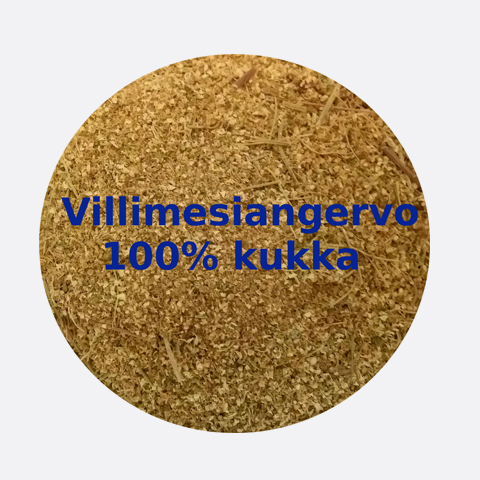 € 4,50 / pieces
(Vat 14 % 0,55 EUR)
Villimesiangervo 100% kukka

Beverages
Batch #2 (BBD: N/A)
PRODUCT INFORMATION
This sweet, sweet addition to any herbal mix can also be drank on it's own. Mixed with lemon and honey, it's a feel-good digestive and pain relieving tea. It's a folk medicine for colds, bronchitis, upset stomach, and heartburn. Ursinin Puutarha's meadowsweet is 100% flower, picked locally in Southern Finland during peak bloom, so it's the strongest and purest ingredient available!
Ainesosat:
Kotimainen villimesiangervokukka, 100%
Orders open until midnight on 6.4, thank you.
ADDITIONAL BATCH DETAILS
Order Now
Share on Facebook