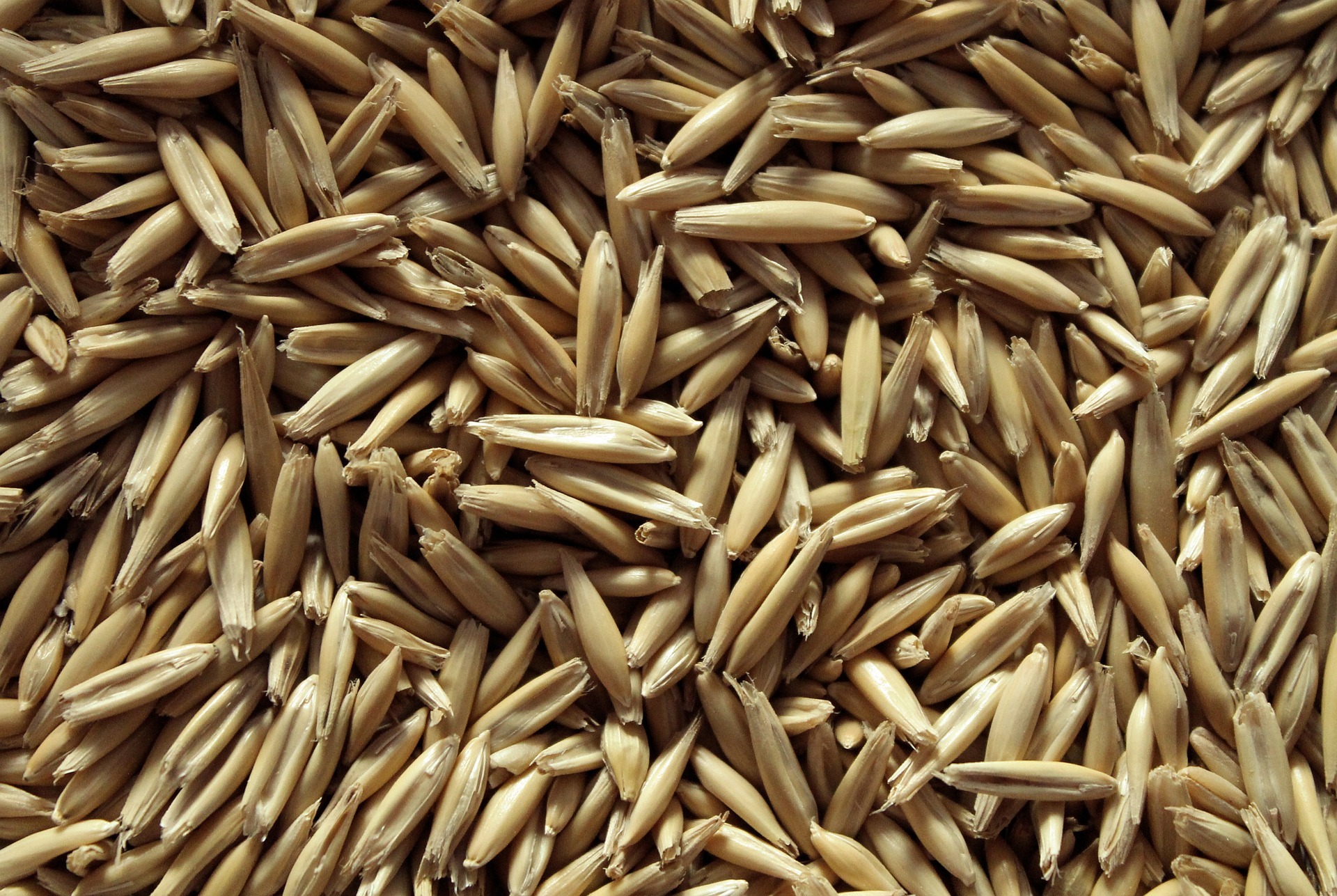 Kuinka selvää kauraa on kaura terveydellesi?
Public
Runeberginkatu 31, 00100

13.Nov 19 16:00 (END: 13.Nov 19 18:00)
"Kaurajuomien terveyshyödyt" Pekka/Lesetoilsin esittelemänä. Tervetuloa keskustelemaan, juomaan kahvia ja maistelemaan Lesetoilsin tuotteita!
Paikkana toimii tunnettu Cafetoria Töölössä: "#1 Best Café in Helsinki (TripAdvisor)! In our Coffee bar you will find our fresh roasted coffees coming directly from our coffee roastery. Say hello to our Baristas and ask them to prepare a great cup of coffee or show you some of our home espresso equipments (ECM, Rancilio) and accessories."