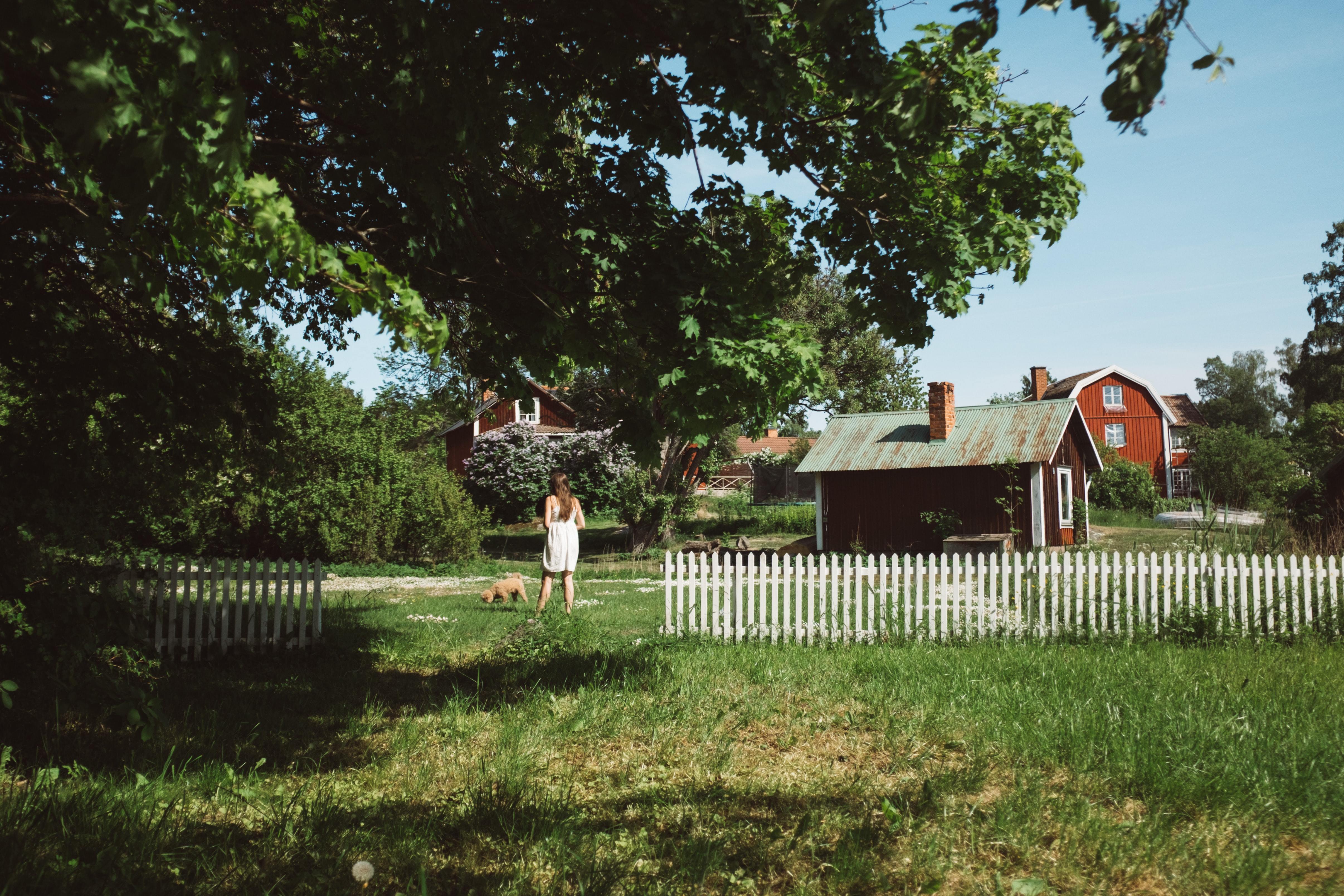 Back to Group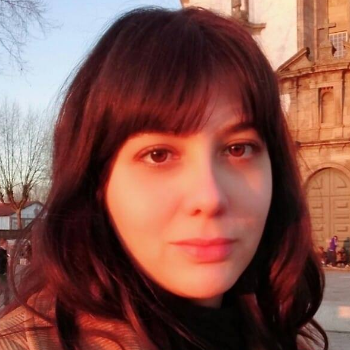 The 15 Best Hotel Farms you Need to Visit this Summer in Finland
The midsummer week is right around the corner and that means the most awaited season of the year has just arrived! If still in doubt about where to go - with kids or not - this list will help you find the perfect place to spend the longest days of the year in the sun.
Here you'll find suggestions of organic farms and local businesses that also offer tourism accommodations for a wonderful and delicious summertime in 2022.
Located in Karjalohja, the farm produces organic grains and is concerned about the quality and purity of local food production. It has three cabins for 4 to 8 guests, and animals for kids to be entertained.
An organic farm in Vilppula producing vegetables, potatoes, grapes, and apples for its own needs. It has ten rooms for 2 to 4 people. Also, fishing and barbecuing in the summer is a must-do.
This organic oat cultivation farm in Istunmäki offers, besides quality grains, villas with three bedrooms and also three cottages for nine guests. Besides enjoying nature, fishing, and canoeing, puck shooting must be on your checklist.
An organic farm in Paimio working with strawberries and vegetables, has many options for accommodation, like cottages and the main house with rooms. The Paimionjoki River calls for fishing and paddling fun.
Growing organic rye, oats, barley, and wheat in Petäjävesi, this farm also has accommodation for 150 guests in the summertime, dividing 50 people into the main building rooms and cottages around the property.
→Anttilan Tila / Kartano Hostel
This farm, growing berries and peas in the summertime, is located in Kokemäki and has options of 4 rooms for guests, which one up for 5 people. The Kokemäenjoki River, a pool, gardens, and a national park are calling for you.
With organically raised cattle in Perniö, this farm also grows its vegetables and cereals. It has three cottages for 4 to 8 guests and the main house with a capacity for 30 people. Be ready for some fishing and kayaking, and wild mushroom picking.
A restaurant, bed and breakfast, and a winery (Uusi-Yijälä) in Jämsä, this enterprise has a shop with six different wines made from grapes and berries. It also offers accommodation, with five rooms for 16 people.
This farm in Petäjävesi raises cattle, vegetables, and cereals organically. It has three cottages with a capacity for 20 people, a barbecue spot, a beach, and a lakeside sauna, all available to lucky guests looking for tranquillity.
This tourism farm in Parais offers great cooking activities, also for children. You can book cooking classes, tastings, and pairings of food and beverages. The accommodations are for 4 to 8 lucky and gourmet guests.
A Café & Hotel located close to Mikkeli, produces its own delicacies - like honey, jams, and beverages - to be sold in its café shop/restaurant. The hotel has six rooms for guests to attend a variety of attractions, such as forest tours for foraging and hunting.
This farm in Suonenjoki grows organic vegetables and berries. It has a farm shop and accommodation for up to 20 people, and many indoor and outdoor activities for kids and grown-ups, such as horseback riding.
With organically raised sheep, cattle, and organic grains, this farm in Metsäkansa has seven options of accommodation settings, from cottages to huts. It offers horseback riding classes and has farm animals for kids to be amazed by.
A functional winery and tourism center in Saimaa, it has different ciders and traditional berry wines to be enjoyed. Accommodation can be found in the old barn of the winery, or three separate villas for 4 to 8 people.
A farm in Satakunta where you can pick your own strawberry. With a winery producing berry wines made from white and black currant, strawberry, and raspberry, you can find accommodation in 4 big quadruple rooms.
Photo: Fredrik Ohlander on Unsplash
Edited 7 months ago
Article Comments
This article has no comments yet.