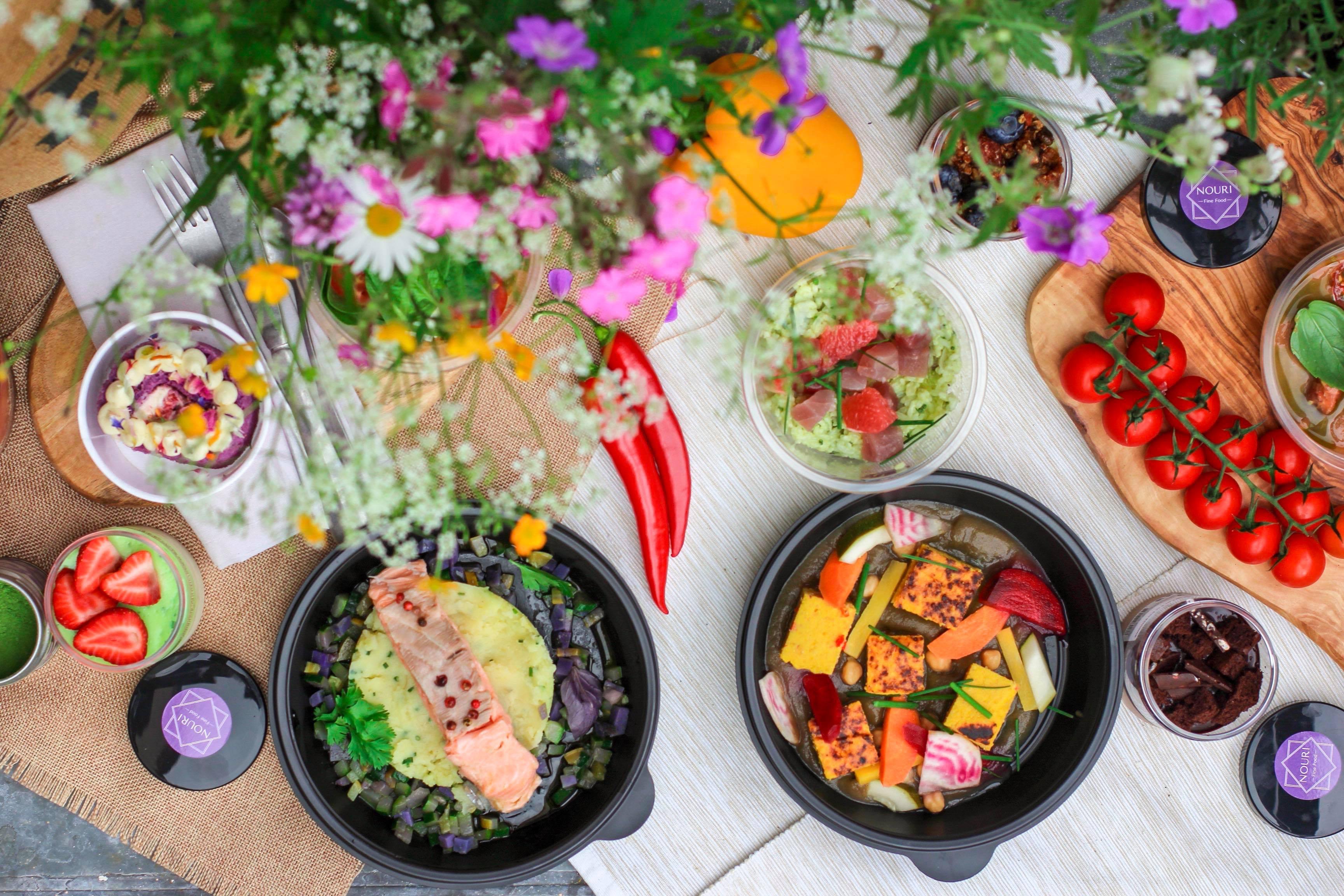 Back to Group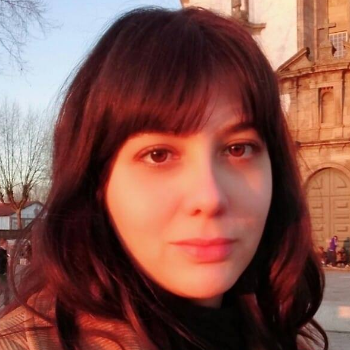 Top 10 Favorite Foods of the Finnish Summer
It's time! Time to clean the grill, open the windows, lay down on the grass, and enjoy the most expected time of the year. I've asked around 200 people what their favorite foods of Finnish summer are, and besides some other non-food experiences such as mosquito bites and naked swimming at the lake, these are the foods that mean warm weather, friends, endless nights, the midnight sun, and the best memories.
1. Berries
The best part of summer for most people is the bounty of berries and the infinite possibility of enjoying them. Freshly picked strawberries, blueberries, and bilberries, eaten as in the filling of pies and cakes - Mustikkapiirakka, täytekakku - or with whipped cream as a dessert. Want the best ones? Bacca has them!
2. New potatoes
For most of the people I asked, new potatoes are a significant symbol of summertime, eaten boiled and mixed with butter, with a dressing of sour cream and dill. Often paired with steamed and boiled vegetables of the season, we recommend Trad et Gard in Raseborg for your supply. Well, isn't that a great side dish?
3. Fish
As we already have the potatoes, fish is the perfect pairing. Herring, salmon, and other fresh varieties - best if you can catch yourself, as summer also means fishing season - which can be boiled, broiled, or steamed, with a fresh dill dressing. But if you are craving now for some delicious fish, go for the canned version from Järvi-Suomen Kalatuote.
4. Coffee
How can we NOT include coffee in a Finnish food list? Even with warmer weather, coffee is still a big part of summer, as many people mentioned its importance. I'll add a fresher option, the cold brew. It's a strong coffee, but perfect to sip while sunbathing, and even better if you use high-quality coffee from Café Nazca, Holmen Coffee, Papu Paahtimo, and Helsingin Kahvipaahtimo.
5. Summer soup (Kesäkeitto)
Another perfect way to use the best vegetables of the season - potatoes and peas straight from your garden - the summer soup is made of a milky broth and served with some dill on top. Some people said it's best enjoyed during Midsummer, the longest night of the year. Get the best vegetables of the season with Lillklobb Permaculture in Espoo.
6. Sandwiches (with ruisleipä)
Rye bread, a staple of Finnish cuisine, is also a star in the summertime, and the ones from Tuomon Luomu in Kouvola are perfect! With smoked salmon, cucumber, onion, tomato, and dill. Or with some freshly picked chanterelle mushrooms and cheese from Jukolan Juusto and Herkkujuustola. Definitely the best snack for summer.
7. Sausages and Beers
Eight out of ten people say grilling is their favorite part of summer, and it's truly an icon of the season. So, go outdoors with friends, grill some sausages, and enjoy them with delicious mustard and ketchup from Matin Mainio. Add some beers here to make a perfect pairing, especially the ones from Hailuodon Panimo, Ö Brewing, and United Gypsies.
8. Nettle
Stinging nettle is very common in Finnish tables from late spring to summertime, used in many forms. Blanched first to take out the bitterness, it can be added to soups, omelets, and even crepes or waffles, or bread, like in our recipe of Nettle Focaccia by Food by Twins, perfect for the summer.
9. Rye pancakes (Muurinpohjalettu)
Made on big pans over an open fire from the sausage grilling - or the regular oven - pancakes made with rye flour are delicious to be eaten with fresh berries and whipped cream, or with the best jams from Hommanäs and Makumarja. For best results, use the rye flour from Krannin Tila, and be ready as people will ask for the recipe!
10. Ice cream
Well, it isn't a surprise for ice cream to be on a Summer foods list, as many people had a memory of a supermarket-bought "ice cream in a box, to cut like a cake". But we are trying to make you work a little bit, and maybe make your own ice cream with yogurt from Heikkilan, Helsingin Meijeriliike, and Jukkola. Mixed with berries and rhubarb, excellent summer fruits, it's easy and delicious!
Thank you to the Facebook group "Finnish Cooking Culture" and peers, for the travel on many childhood memories.
Edited 11 months ago
Article Comments
This article has no comments yet.