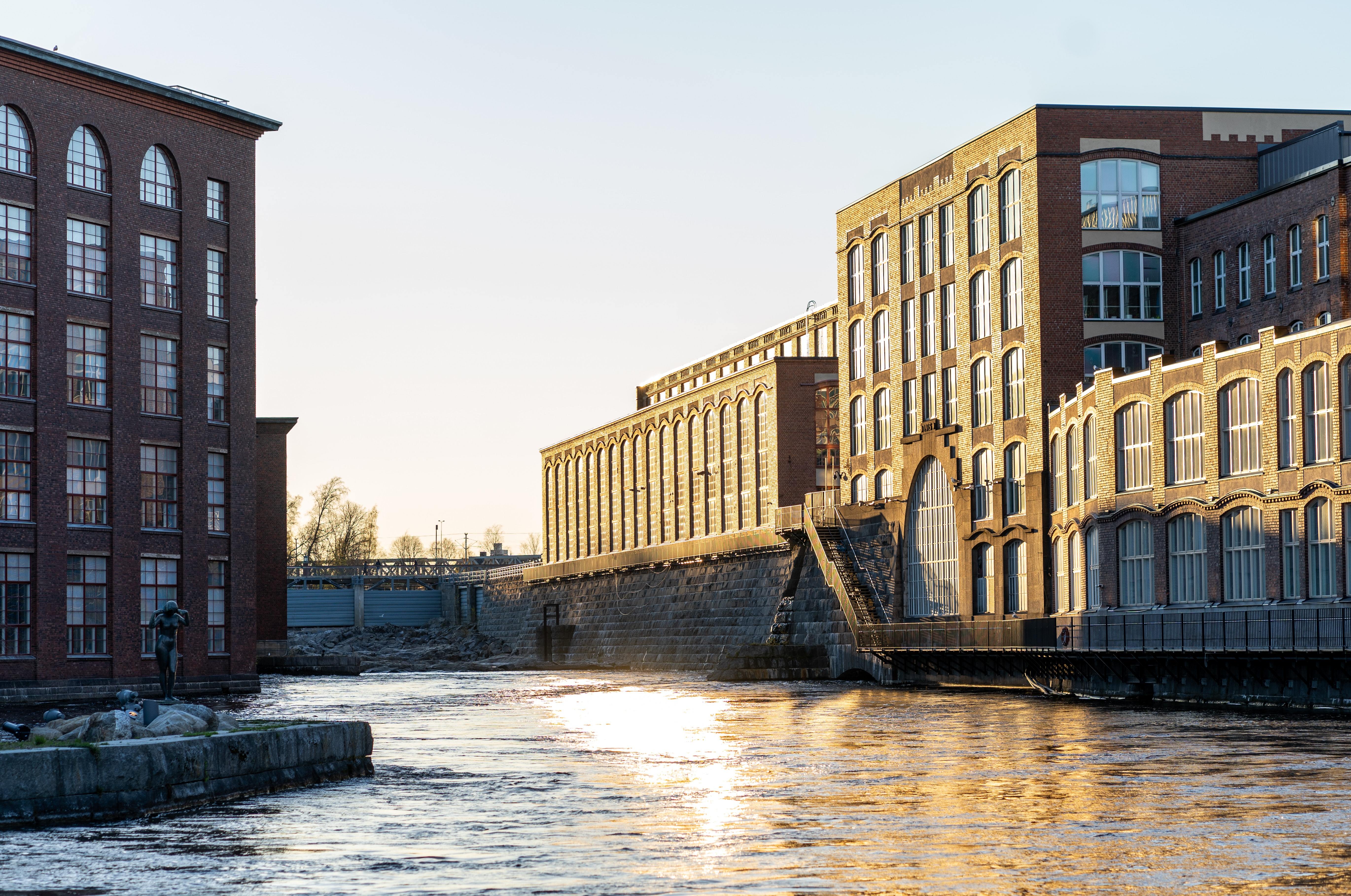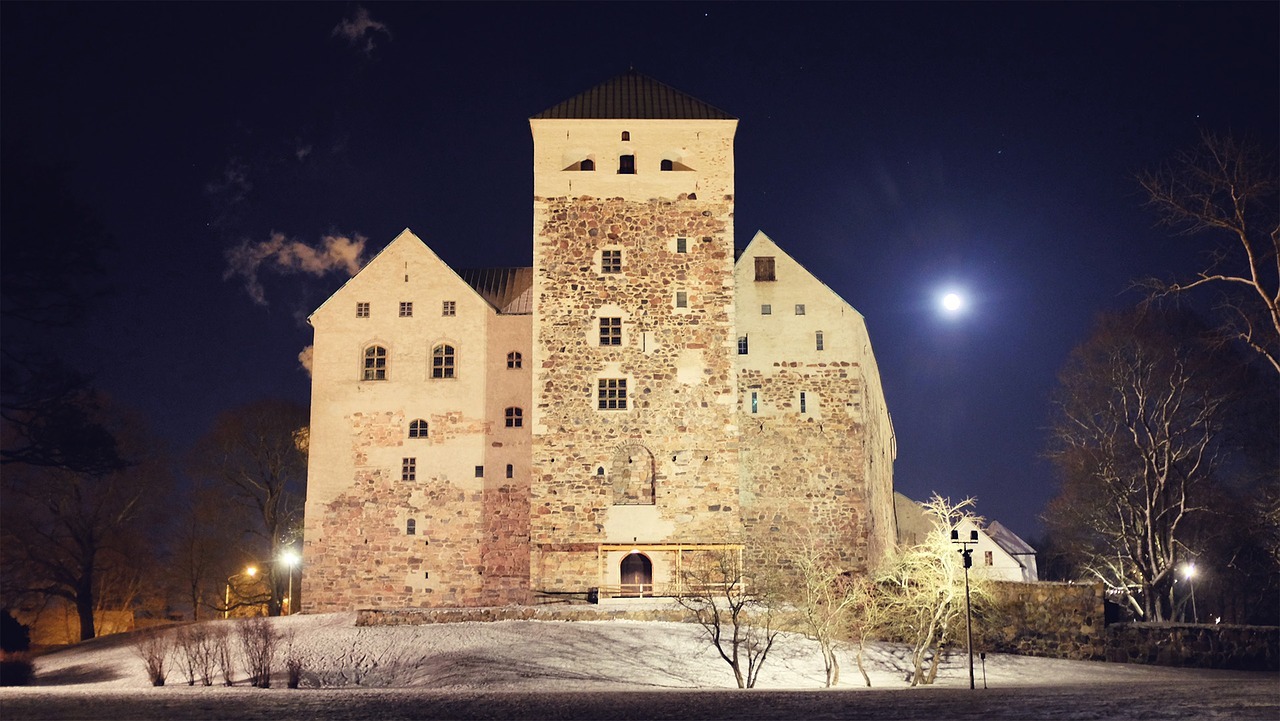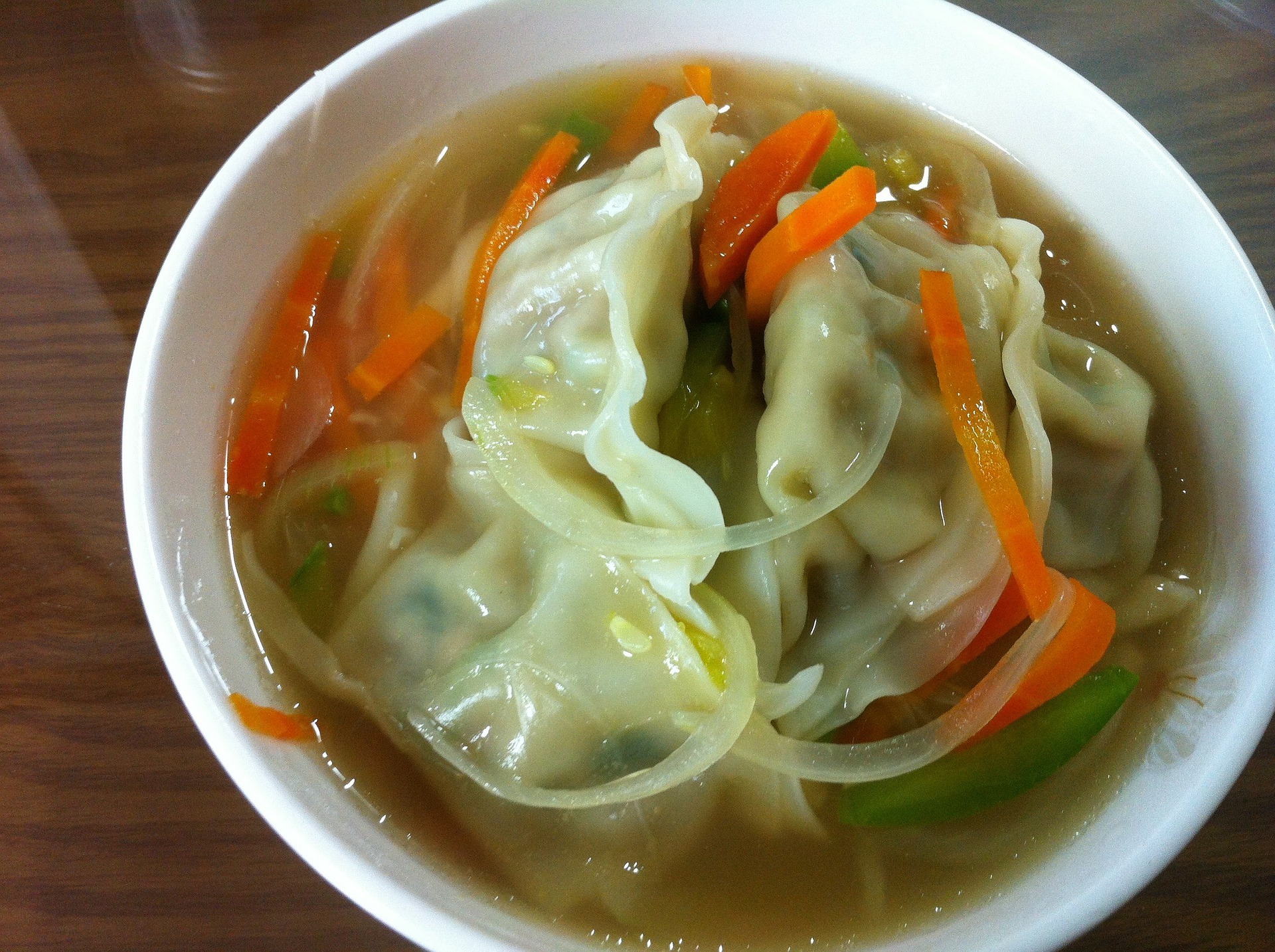 Back to Group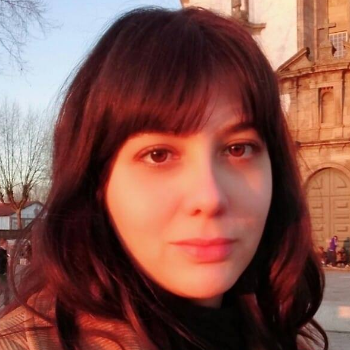 Regional and Traditional Recipes of Finland - Part 1 - Western Finland
What was known as Western Finland (Länsi-Suomi) in the past, is now divided into seven regions: South Ostrobothnia, Central Ostrobothnia, Ostrobothnia, Satakunta, Pirkanmaa, Keski-Suomi, and Varsinais-Suomi.
Being the westernmost part of Finland, this is where western influences first arrived in Finland. Here you can find some of Finland's oldest cities and towns, as well as half of the country's Swedish-speaking minority. Western Finland has long-standing agricultural traditions, called the "breadbasket of Finland" for the vast expanses of flat land with cultivated fields. 
And as the bountiful fame of these regions calls for good food, check now our list of the top 10 most iconic recipes of Western Finland, and their amazing local producers:
- Rantakala: Vendace, potatoes, onions, salt, allspice, dill, butter. Put potatoes, onions, allspice, dill, and salt in a pan with water. Cook for 30 minutes and add the butter in the end. Serve with rye bread.
- Mutti: Barley flour, butter, salt. Add barley, salt and butter to boiling water. Let it rest for 30 minutes. Serve the porridge with butter and a sprinkle of sugar.
- Kaljavelli: Beer, milk, salt, wheat flour, syrup, raisins and cheese cubes.  Boil beer and milk, add salt and wheat flour, and bring to the heat, stirring. Add raisins and syrup. Serve warm with cheese cubes from Herkkujuustola, directly from Sastamala, or from Lohtaja's Jukkola.
- Kakko: Wheat and barley flour, sugar, salt, milk, yeast, water. Heat milk and water to lukewarm temperature, add yeast, sugar and salt. Rest for 30 minutes to rise. Add flours and knead the dough. Let it rest for 1 hour. Divide the dough into 4 and shape it into round flat disks, perforating each one with a fork. Let it rise again for 15 minutes, then bake for 15-30 minutes.
- Klimppisoppa (photo): Bovine bones (pallet or kick), onion, celery, carrots, rutabaga, allspice (soup) / wheat flour, butter, milk, egg (dumplings). Cook soup ingredients for about two hours. Remove the fat formed on the surface and dice the meat, adding it to the soup. Mix the dough ingredients and form the dumplings. Add dumplings to the soup and cook for a few minutes. Serve with rye bread.
- Mustamakkara: Barley groats, broth, onion, blood, fat, sugar, salt, spices, rye flour, bacon. Cook barley in the broth and add the remaining ingredients, mix to form a stuffing. Fill the sausage casing, close the ends with cotton thread. Place the stuffed sausages and some water on the baking sheet. Insert a few holes in the sausage to prevent it from popping during cooking. Bake it for about 1 hour. Enjoy with sea buckthorn jam from Bacca in Korsholm, and cold milk.
- Ohraryynipuuro: Barley grits, milk, salt. Mix and cook all ingredients for 2-4 hours. Serve with berries, jelly or butter.
- Naurisleipä: Turnips, salt, yeast, barley flour. Cook the turnips in salted water and process it into a purée. Add water to yeast and mix to the turnips, plus the barley flour. Knead the dough and divide it into 2 flat disks. Punch holes in the disks and bake it for 45 minutes.
- Krenikka: Milk, sugar, syrup, butter, cinnamon, cardamom, salt, baking soda, wheat flour. Milk, syrup, sugar and melted butter are mixed together. Flour, cinnamon, cardamom, salt, baking soda and salt are added to the mix. Pour into a cake pan and bake it for 30-45 minutes. Serve with honey from Chef Bug in Ristakallio, or from Jyväskyla's Ahontuvan Tarhat.
- Marinoidut-silakat: Herring or vendace fillets, egg, milk, wheat flour, carrots, onion, vinegar, salt, sugar, black pepper. Coat the fish fillets in egg and milk mix, and flour, to deep fry. Mix the remaining ingredients in a marinade. Layer the fried fish and the marinade, then store it in the fridge at least overnight before eating.
If you are a food and beverage producer, a farmer, or a local food enthusiast from any region of Western Finland, register now at Korjuu.com and be part of our map of #lähiruoka!
Photos:  a_alanko por Pixabay /  trust1 from Pixabay / Erkka Wessman on Unsplash 
Edited 2 years ago
Article Comments
This article has no comments yet.