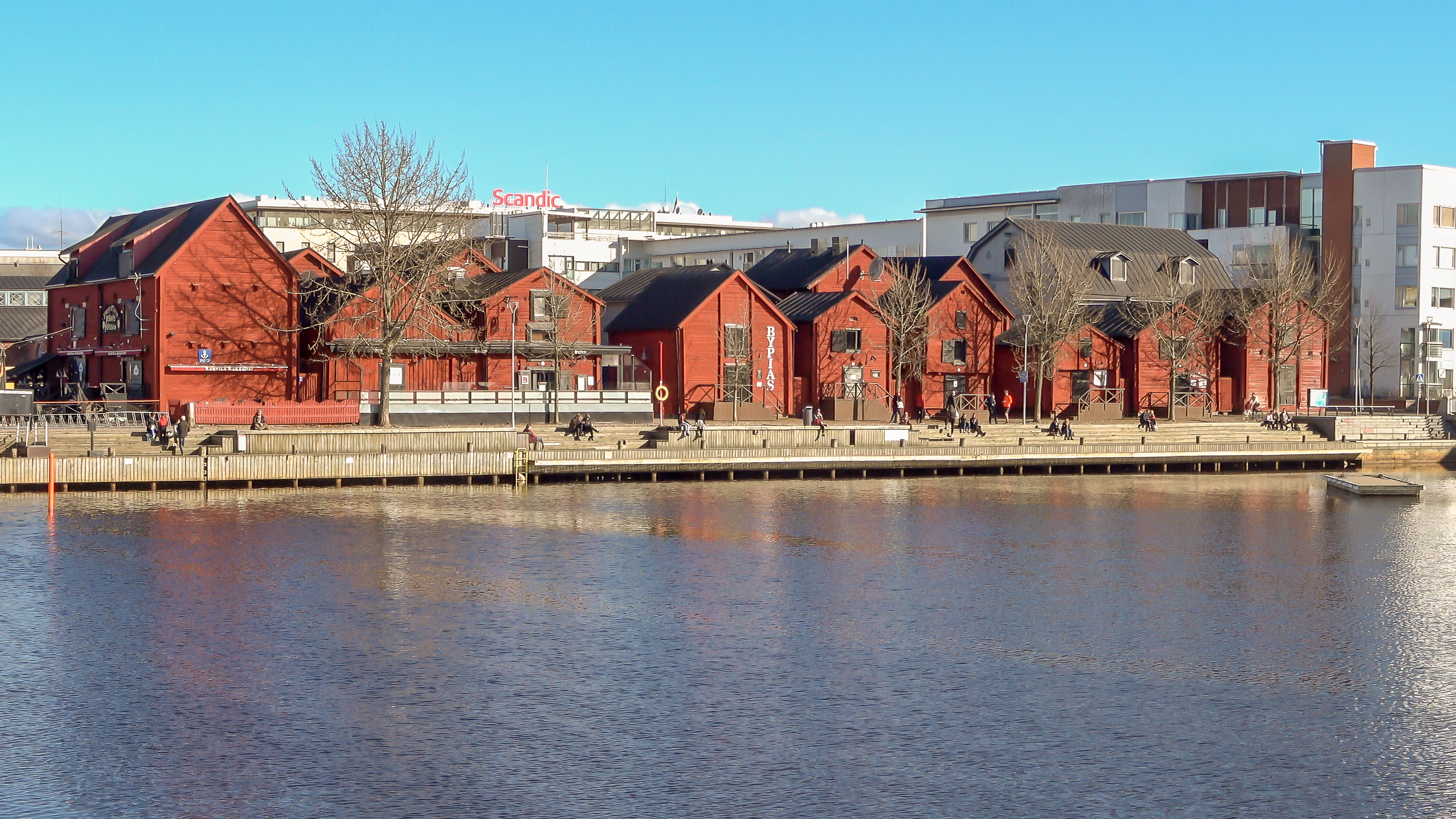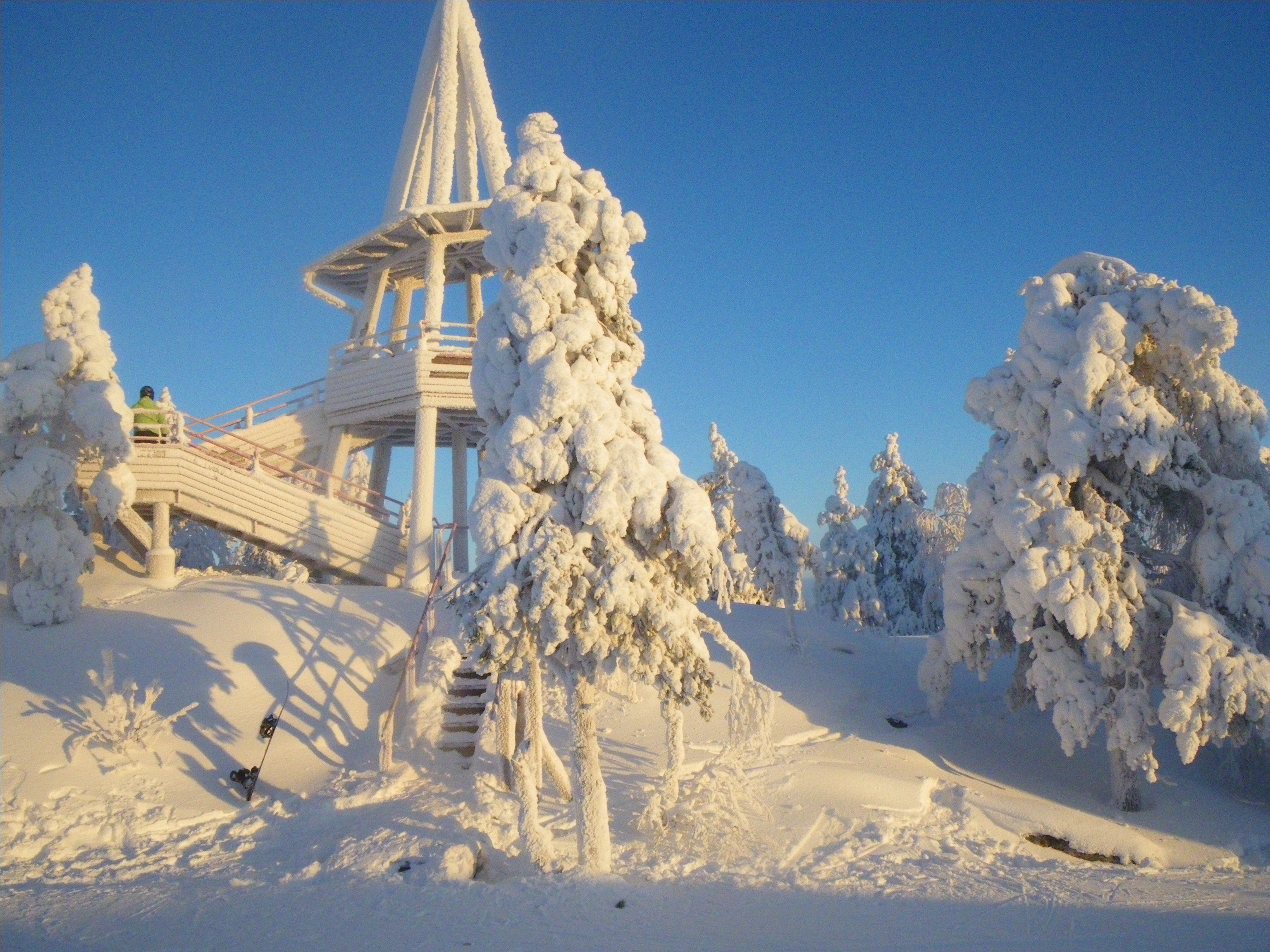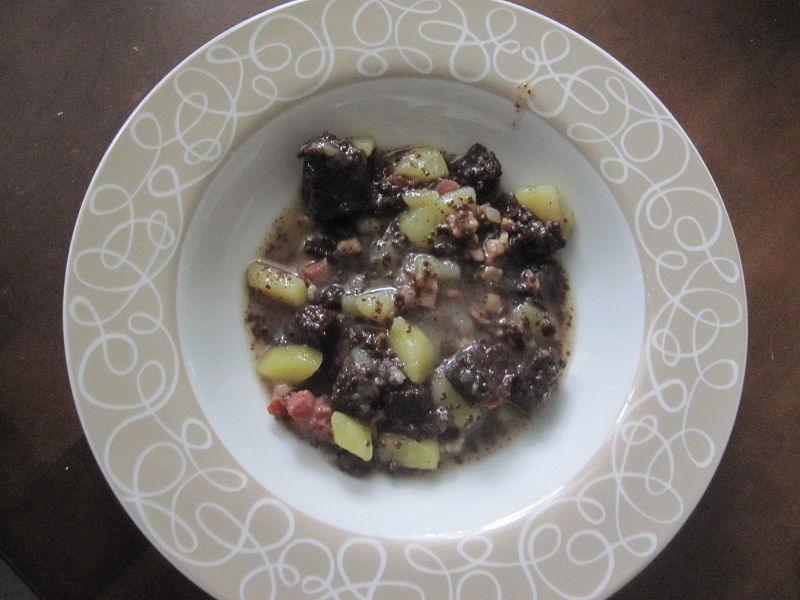 Back to Group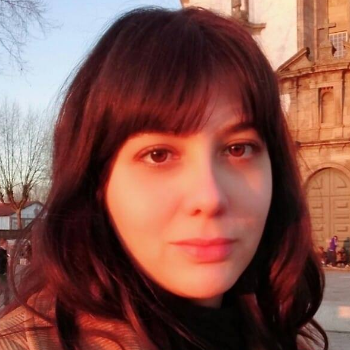 Regional and Traditional Recipes of Finland - Part 2 - Oulu
Moving north in our search for the most traditional recipes, Oulu is our next stop. From 1775 to 2009, it was called the province of Oulu (Oulun lääni) what is now known as two regions, Northern Ostrobothnia and Kainuu.
Northern Ostrobothnia has from sandy beaches along the gulf, to mountains fit for winter sports with boreal forests surrounded by pines, spruces, and larch trees. Also, the beautiful island of Hailuoto is a famous spot for holidays, and home of Hailuoto Panimo. The neighbouring region, Kainuu, is peaceful and immersed in nature, with 95% of its territory occupied by forests.
And the traditional food of the province is as idyllic and pure as its land. Next, check our list of the top 10 most iconic recipes of Oulu:
- Rössypottu (photo): Rössy (blood sausage made of rye flour, beer, blood and spices), potatoes, onions, carrots, salt. Sautée rössy in a pan with oil. Cook vegetables in salted water and add sauteed rössy in the end. Serve with rye bread.
- Oulun limppu: Rye and wheat flour, buttermilk, yeast, salt, spiced syrup with cumin or fennel. Dissolve the yeast in lukewarm buttermilk and add the spiced syrup. Add flour and let the dough rise for 1 hour. Knead the dough and divide into pieces. Let it rest for 45 minutes, flat each dough and make holes in the middle of the disks. Bake for 1 hour.
- Hiillostetut nahkiaiset: Smoked and charred lampreys, mayonnaise, dijon mustard, and rye bread to serve. Mix mayonnaise with mustard, cover the bread with the mixture and top with charred and warm lampreys.
- Rönttönen: Wheat and rye flour, water, and salt (dough). Potatoes, rye flour, lingonberries, sugar (filling). Cook and mash potatoes, add rye flour and let it rest for 4 hours. Add mashed lingonberries and sugar to the filling. Prepare the dough by adding all ingredients. Divide it into pieces and fill it like a typical Karelian pie, draping the sides. Bake for 15 minutes.
- Kalapotut: Potato, whitefish, onions, peppers, wheat flour, butter, salt, water. Place the fish on top of potatoes and onions in a pan and cover with water and salt. Cook for 20 minutes, reserve fish and cooked vegetables. Add flour and butter to remaining broth to thicken. Serve fish and vegetables with sauce on top.
- Pottumaito: Potatoes, water, milk, spring onions, butter, salt. Boil the potatoes in salted water, and add the rest of the soup ingredients. Serve with rye bread.
- Juhlaruoka Pöysti: Calf and pork shoulder, water, allspice, bay leaf, salt. Cook the meat in a pan with water until bones come out. Transfer to a platter, add the butter and cover with some broth. Let the meat brown in the oven from 1 to 2 hours. As a party food, serve with potatoes, räätikkälotus, and cream.
- Kalakeitto: Salmon, potatoes, dill, onions, bay leaf, allspice, salt, cream. Prepare the soup with all ingredients, add salmon and cream at the end of cooking, letting the mixture simmer for 3 minutes.
- Kainuulainen teos: Rye and wheat flour, salt and water (crust). Milk, salt, butter, coarse barley flour or broken barley groats (filling). Mix filling ingredients and let rest for 3 hours. Prepare the crust and cover a pie pan. Add filling and bake for 25 minutes.
- Kapakalakeitto: Dried perch or dried cod, potatoes, turnips, onions, rye flour, salt. Cook all ingredients in water, and serve with melted butter.
If you are a food and beverage producer, a farmer, or a local food enthusiast from any region of Oulu, register now at Korjuu.com and be part of our map of #lähiruoka!
Photo: Wikimedia Commons, Wikimedia
Edited 1 year ago
Article Comments
This article has no comments yet.