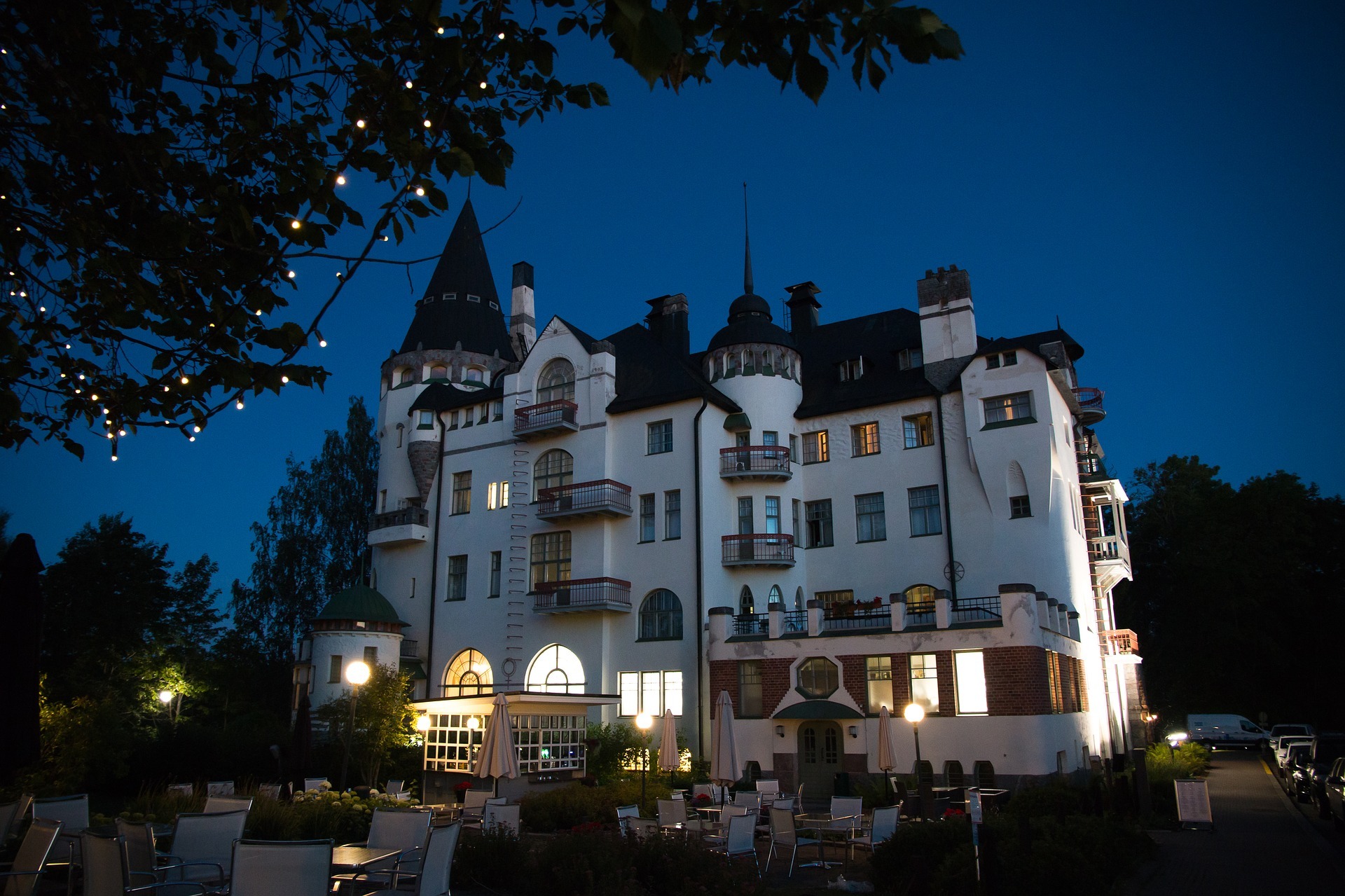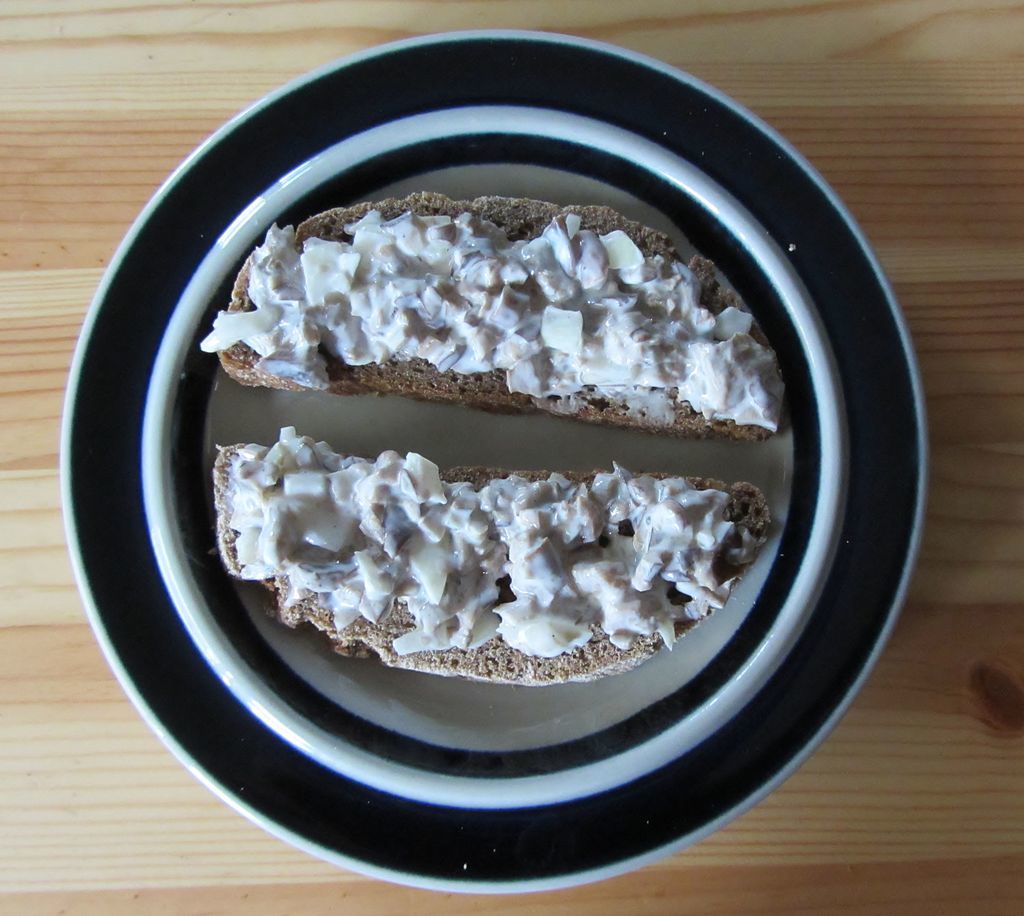 Back to Group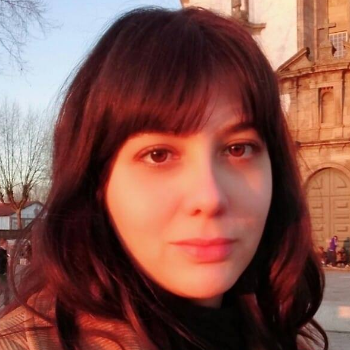 Regional and Traditional Recipes of Finland - Part 3 - Southern Finland
From 1997 to 2009 the Uusimaa, Kymi, and southern parts of Häme Provinces, were joined to form the Southern Finland (Etelä-Suomi) Province. Today, the territory is comprised of six regions, South Karelia, Kymenlaakso, Päijät-Häme, Kanta-Häme, Uusimaa, and Itä-Uusimaa.
It is the most populous part of the country, as 85% of the people living in Finland reside in or around a major city, and one-third of the national population just in the Uusimaa region. Southern Finland is also known for its multicultural quality, with many universities and tech companies hosting people from all around the world.
And as ideas and projects bubble in these regions, so are the appetite for delicious and traditional foods. Check now our list of the top 10 most iconic recipes of Southern Finland, and their exceptional local producers:
- Hapanvelli: Dried peas, potatoes, sourdough starter (made of rye flour, yeast and water), salt and water. Make the starter, and soak the dried peas the night before to rest. The next day, cook the peas and potatoes in salted water. Add the starter and cook for more 30 minutes. Serve with rye bread.
- Sienisalaatti (photo): Dried/salted mushrooms, onion (Ali-Mikkolan has what you need, directly from Hämeenlinna), cream, sour cream, vinegar, sugar, black pepper. Soak the dried mushrooms in water from 1 to 2 hours. Chop the mushrooms and onion, mix with the rest of the ingredients, and let it rest for at least 15 minutes before eating. 
- Kaurakiisseli: Oatmeal, water, buttermilk, salt (or) oatmeal, water, yeast or rye bread slice, salt. Both ways, to mix all ingredients and let it rest overnight. Next morning, boil the mixture until the porridge is done. 
- Lemin Särä: Lamb, potatoes, salt. This 1000-year-old roast recipe is that simple. Salt the meat for 4 days. Wash the salt, and pat the meat dry. Slow roast the meat for at least 3 hours, and add the potatoes in the remaining fat to finish cooking. What about pair this delicious meat with some wine from Ainoa Winery right from Hollola? 
- Leipäressu: Dry rye bread, butter, water or milk. Cover the dry bread with butter and boil the mixture with water or milk.
- Hapankaalikeitto: Pork, sauerkraut (best to use Raseborgs Fermenteri's products from Fiskars), butter, onions, garlic, parsnip, carrots, potatoes, wheat flour, salt and pepper. Boil the pork meat, and reserve the water. Fry sauerkraut with butter, add onions, garlic, parsnip, carrots and wheat flour. Cook potatoes in the reserved water. Add cooked meat and potatoes to sauerkraut and vegetable mix. 
- Sahti: If you are an adventurous homebrewer, the recipe takes 3 types of malt (Pilsner, Munich and Caramel rye), juniper branches, water, and yeast. If curious, read all about it here, or try different craft beers from Lohja, brands like Ö Brewing and United Gypsies Brewery.
- Hämeen tuuvinki: Potatoes, milk, wheat flour, salt, butter. Cook the potatoes and mash them with wheat flour, mixing it all together. Let it rest for 3 hours. Add milk and salt, and pour it into a greased pan. Bake for almost 2 hours in low heat until getting a golden crust.
- Inkoon puuro: Potatoes, water, salt, rye flour. Cook the potatoes in salted water, and mash them mixing with rye flour (from Krannin Tila, directly from Lepsämä). Cook the mixture in low heat for almost 1 hour. Serve the porridge with butter.
- Suutarinlohi: Herring fillets, salt, vinegar, sugar, allspice, bay leaf, onion, carrot, mustard seeds. Salt the fresh herring fillets and leave it overnight in the refrigerator. Mix vinegar, water and sugar. In a jar, add the vinegar brine, salted fillets, and the other ingredients. Leave it for a couple of days before eating.
If you are a food and beverage producer, a farmer, or a local food enthusiast from any region of Southern Finland, register now at Korjuu.com and be part of our map of #lähiruoka!
Photo: Kosti Keistinen Pixabay, Anastasia Borisova Pixabay / Wikimedia
Edited 2 years ago
Article Comments
This article has no comments yet.