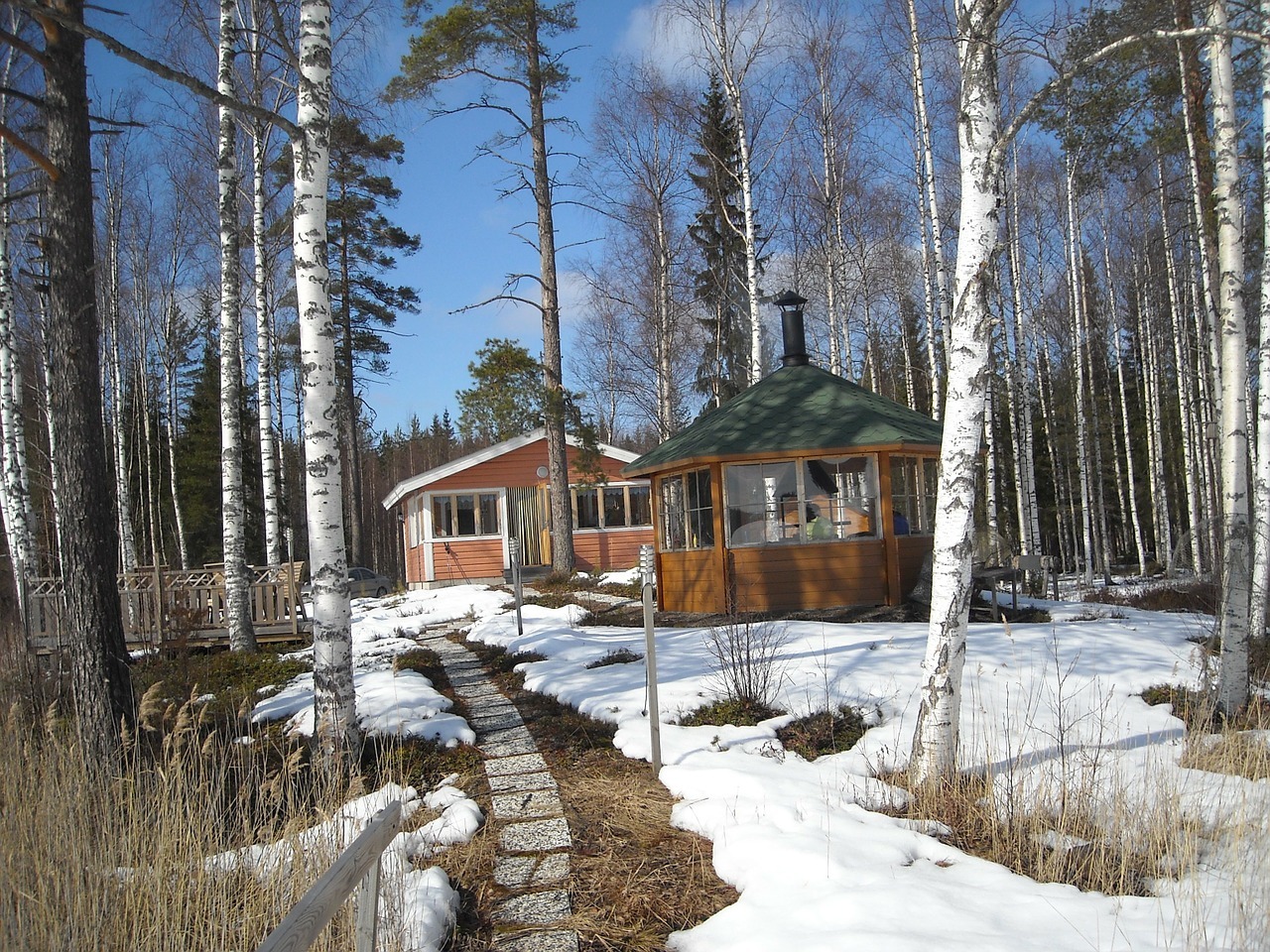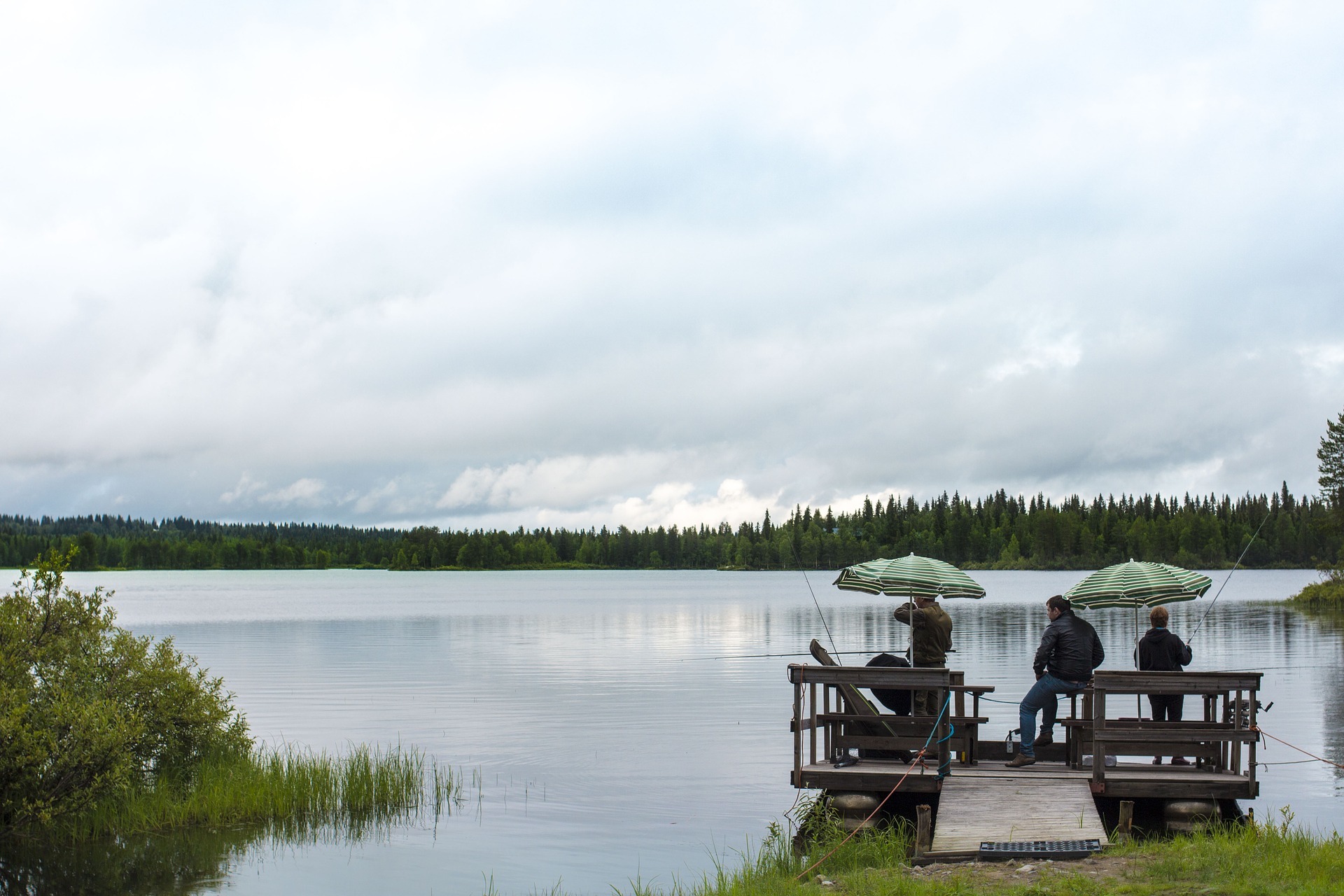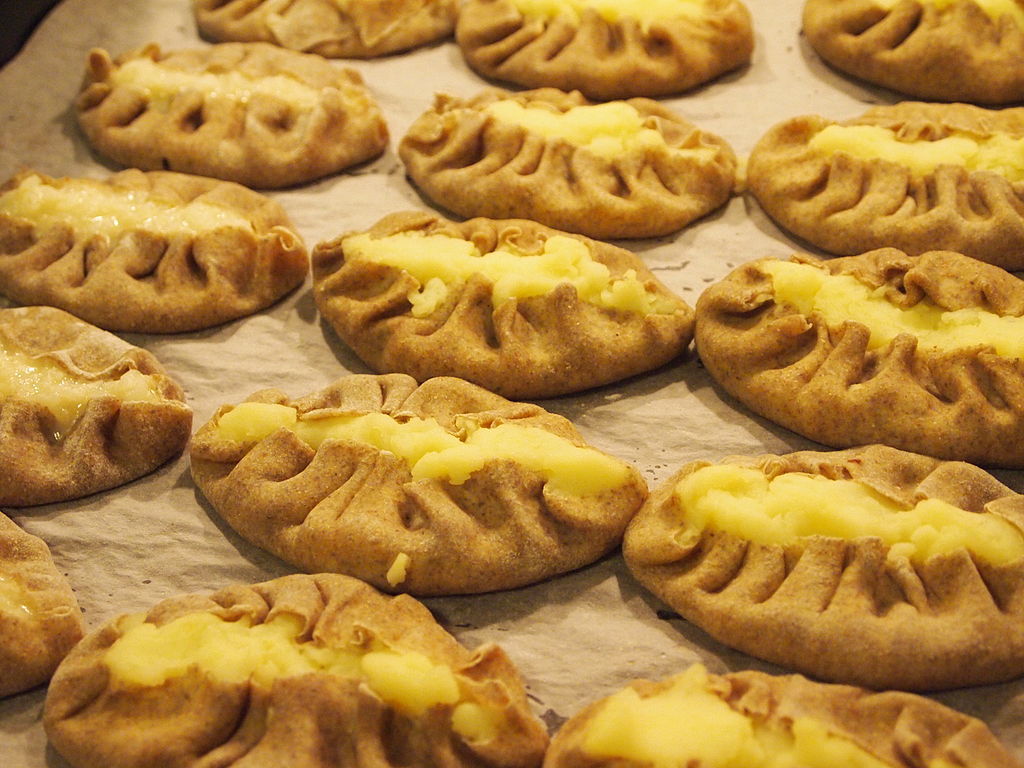 Back to Group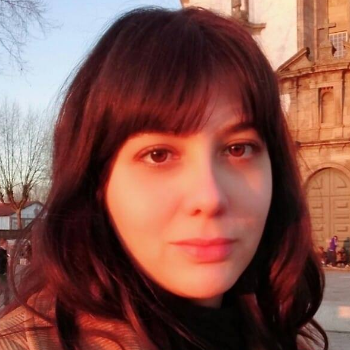 Regional and Traditional Recipes of Finland - Part 5 - Eastern Finland
From 1997 to 2009, the Mikkeli, Kuopio, and Northern Karelia Provinces were joined to form the new Eastern Finland Province (Itä-Suomen lääni). After 2010, the province was divided into three regions, North Karelia, Northern Savonia and Southern Savonia.
It is the land of lakes and a top destination for cottages, where Finns indulge in saunas, ice swimming in the winter, and outdoor cooking with fresh ingredients. There are five National Parks around the three regions, and beautiful cities to appreciate their culture and traditions.
And the most famous recipes of these regions are part of discovering more about Finnish culture. Now, check our list of the top 10 most iconic recipes of Eastern Finland:
- Karjalan Paisti: Beef, pork, salt, allspice, water. Roast the meat first in the oven for 25 minutes. Season with salt and allspice, and cover it with boiling water. Lower the heat and let it cook slowly for 3 hours. Serve it with potatoes.
- Kalakukko: Rye and wheat flour, water, butter, salt (crust), vendace/perch, pork/bacon, and salt. Combine the crust ingredients and open the dough with a rolling pin. In layers, put the fish, salt, and pork in the middle of the dough. Shape it like a sphere by closing the edges. Put the pie upside down on a greaseproof paper baking tray and bake it for 40 minutes to get a golden crust, and more 5 hours in low heat, covered in foil.
- Karjalanpiirakka (photo): The filling is usually a purée of barley, rice, or potatoes, and the crust made of rye and wheat flour, salt and water. The crust can be thin or thick, but the thin ones are reserved for festive meals. The shape of the pie is oval and crinkled at the top where the filling is seen. Can be topped with a mix of boiled eggs and butter, and enjoyed with some coffee from Café Nazca, directly from Kuopio.
- Mykyrokka: Pig's blood, kidneys, heart, and liver, barley flour, beer, potatoes, Karelian roast, peppercorns, salt. 3 hours before making the soup, boil twice the pig's kidneys and leave it to rest. Prepare the dumplings by adding blood and beer to barley flour, and separate the dough into balls. In a big pot, boil the potatoes in salted water, and add the dumplings separately. Then add the cooked kidneys, pig's heart and liver, and Karelian roast. Add plenty peppercorns and let it cook for 1 hour before serving. 
- Mustikkakukko: Rye and barley flour, sugar and butter (dough), blueberries, sugar, potato flour (filling). Mix the dough ingredients and open it with a rolling pin. Use ⅔ to cover the bottom of a pan. Mix the filling ingredients and add to the pan. Open the remaining dough with a pin and cover the pie. Bake for 45 minutes.
- Lörtsy: Moon shaped fried or baked pie with a filling of minced meat or jam. Meat pies are very popular in all Finland, but the particular one from Savonlinna is called lörtsy.
- Kurniekka: Salt, yeast, bread flour, water (dough) whitefish, barley grits, boiled eggs (filling). Mix the dough and let it rest for a couple of hours. Sautée the barley grits in oil, and cook it in salted water. Open the dough with a rolling pin, spread the barley and boiled eggs, and put the fish on top. Fold the dough closing the pie, and brush the edges with a beaten egg. Bake the pie for 40 minutes, and serve with melted dill butter.
- Kisukeitto: Perch, potatoes, onion, salt, pepper. All ingredients are cooked in water. It can be added cream or barley grits to enrichen the soup. Want to try something different? Why not use high-quality canned fish? Kalatuote has the perfect smoked perch for this recipe, right from Hirvensalmi.
- Sultsina: Rye and water (dough) rye pudding, porridge, mashed potatoes (filling). The hard dough is open thinly and filled, closed in a rectangular shape. It can be baked in a hot stove, or fried in a pan with butter.
- Muurinpohjaletut: Wheat and barley flour, eggs, milk, butter, sugar and salt. Beat the eggs and add the milk, then flour, sugar, salt and melted butter. Let the dough rise for 30 minutes. Bake the pancakes in a wide pan, like a crépe. The fillings can be savory (ham and mushroom) or sweet (jam, ice cream).
If you are a food and beverage producer, a farmer, or a local food enthusiast from any region of Eastern Finland, register now at Korjuu.com and be part of our map of #lähiruoka!
Photos: Como from Pixabay, Wikimedia Commons, trallala67 from Pixabay
Article Comments
This article has no comments yet.