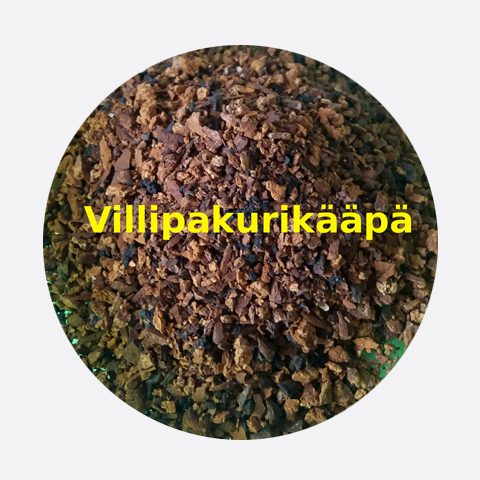 € 11,00 / pieces
(Vat 14 % 1,35 EUR)
Kotimainen Villipakuri

Beverages
Batch #2 (BBD: N/A)
PRODUCT INFORMATION
This is 100% wild Finnish chaga mushroom- pakuri. It's collected from the wild in the far north and hand processed in small batches. This superfood is an adaptogen that is known for it's immune system boosting, anti-viral, inflammation reducing and cancer fighting properties. This selection is among the purest possible ingredients in the world!
Ainesosat / Ingredients:
Kotimainen villipakuri, 100%
Domestic chaga mushroom, 100%
40 g pss
40 g bag
Orders until midnight on 6.4, thank you.
ADDITIONAL BATCH DETAILS
Order Now
Share on Facebook