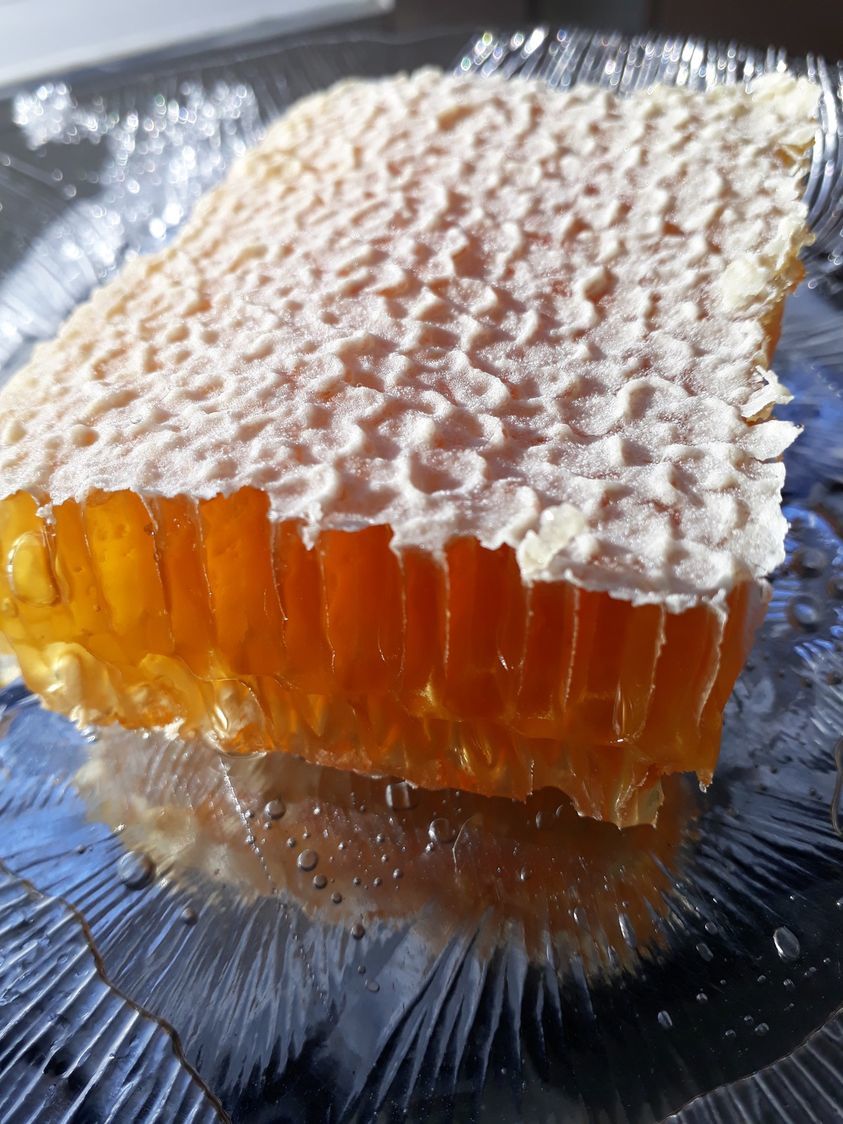 Organization referred by

Korjuu.com Oy
MESILA ISä & POIKA
NIINIKOSKI - FINLAND
Mesila isä&poika is a small Finnish family farm, for which bees make a living.
We keep bees both in the middle of forests in the countryside and on city roofs.
Our hit products are the beeswax wrapper and bag for food.
Everything we produce comes from beehives to make the world a little bit better place to live.