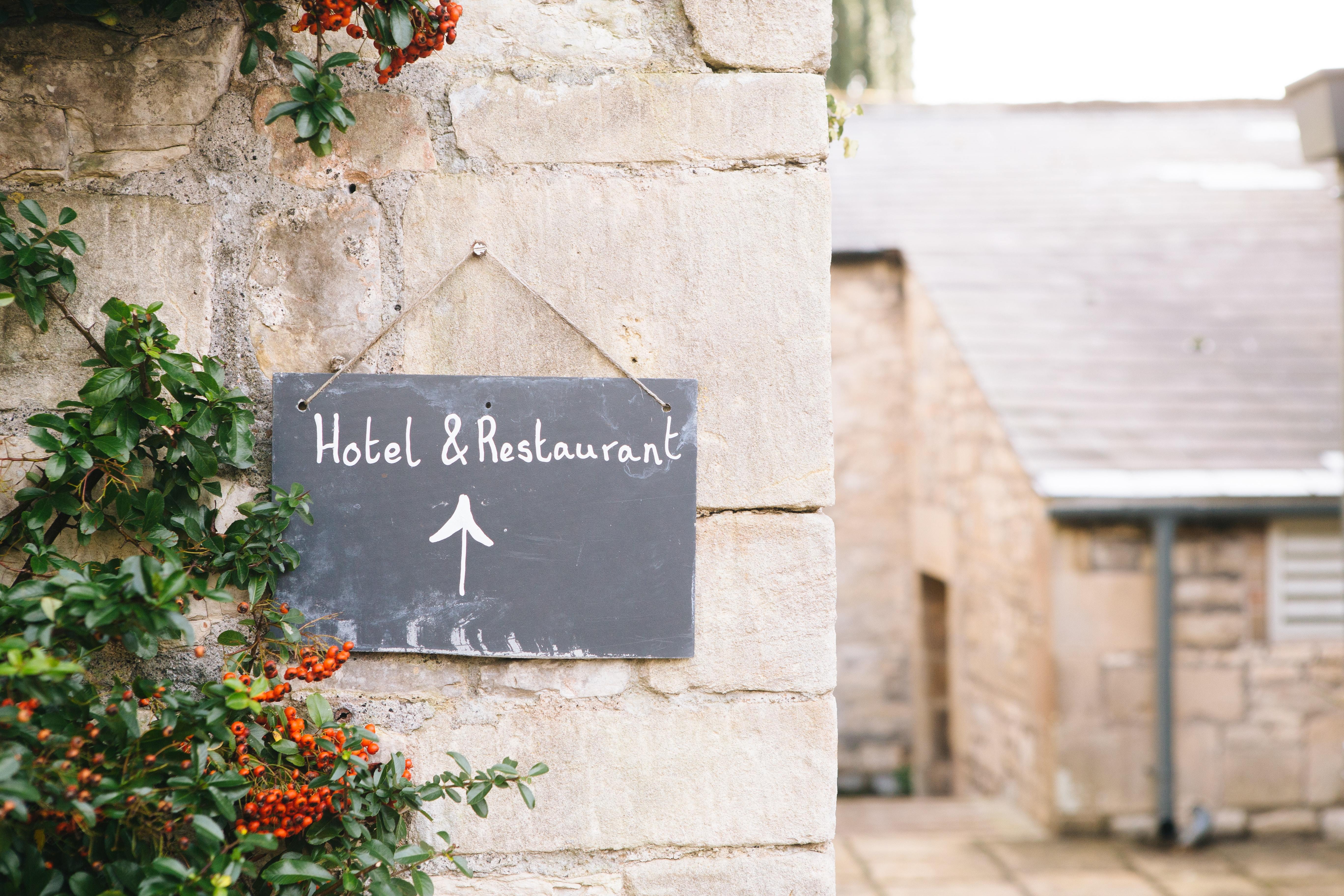 Back to Group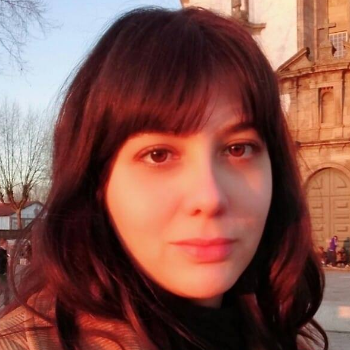 How to End Food Waste: Sustainability and the Hospitality Industry
With time, resources are becoming scarcer and more expensive, and overconsumption is one of the biggest problems of present times. As we have discussed before, in the first article about food waste, one-third of all worldwide food production goes to waste. That means we have at least 33 % of responsibility in trying to make an impact on the environment.
Although most of our food is wasted in our homes - In Finland, between 120 to 160 million kilograms of food goes to the trash every year - the hospitality industry is the object of our study in this article, as, after months of confinement, guests are returning to hotels around the world.
An enormous supply of perishables, such as food and beverages, but also industrial cleaning items, personal hygiene products, and more, are necessary for the proper daily operations of hotel chains around the world. All this consumption generates one thing: waste.
And times are tough in the hospitality industry. The challenges faced by hotels during the 2020/2021 pandemic, being forced to close, or to cut most of the operations, showed the importance of facing waste-related issues. Magnus Ljungberg, Sustainability Director of the Scandic Hotels Group, the biggest hotel chain in the Nordics, says that the last years have been a challenge to the hospitality industry. "We had to rethink our models and operations, unfortunately with less personnel, and the need to transform breakfast buffets to menus with single-use packaging. Because of that, we needed to discard these packages the right way. Also, thanks to food rescue apps, people can buy the surplus breakfast or lunch from our hotels."
Indeed, Finnish startups like ResQ Club are responsible for businesses being able to avoid food waste and to turn lost revenue from unsold meals into an extra stream of money. "During the pandemic, it might have been difficult for restaurants to predict how many customers they'll have on a daily basis and there might have been more variation on the daily number of customers than before. Thus, ResQ Club has been helpful in these cases when it's hard to predict the demand, as you can use it whenever you want," says Venla Wilk, Sales Director of the company.
In reality, food rescue innovations are one way of avoiding food waste in the hospitality industry. And there are more actions to take for a hotel chain to be considered "sustainable". The large-scale food and beverage trash, that many hotels have begun composting biodegradable waste, can even be used to produce renewable energy, such as biogas.
If a hotel implements an effective waste management system they can reduce waste, reuse useful items, and recycle. This can reduce waste management costs, but can also allow supplies to go further. It is said that 60% of food that is thrown away currently in the tourism sector can be easily avoided.
Also, it is important to follow customer demand. Taking a more sustainable approach is a smart marketing practice to differentiate hotel chains. Although, in Finland, most chains are adopting similar strategies to become more sustainable and to attract visitors. "Circular tourism" or "sustainable tourism" is growing rapidly, especially after the pandemic, when people are more aware of their surroundings and searching for more ecological and safe ways to travel. Also, the news about the climate show it well, very soon consumers may not accept anymore to consume goods & services unhealthy for our planet.
Some of the biggest hotel chains in Finland have the Green Key label, which certifies that an establishment is resource-efficient, saving water and energy, controls food waste and recycling, uses local and organic products, and eco-labelled cleaners and papers. Also, the policies help hotel staff to engage better with guests, increasing communication and awareness of sustainable operations.
One hospitality chain working with the Green Key certification is Prime Hotels, which sees the importance of having sustainable values to better connect with tourists. "An increasing number of hotel chains and travel companies are joining environment labels and projects such as Green Key and paying extra attention to this matter when making decisions about materials, waste disposal, and even on offering environmentally friendly activities," says Alina Palonen, Marketing Coordinator of the hospitality group.
Nonetheless, a link between the circular economy and the tourism sector does exist. Tourists travel from a place, enjoy at least one night in a destination, consume food and partakes in local activities, and then, travel back to the starting point. The tourist has an active role, deciding how to travel, from transportation, accommodation, and what to do at the destination. And, of course, if they are going to be ecological and sustainable.
But, for Dr. Harald A. Friedl, Associate Professor for Sustainability and Ethics in Tourism at the FH JOANNEUM University, the discussion goes further than just taking action, as it is not a fast process. "Sustainability means long-term balance: sustainability-oriented action struggles to achieve an equilibrium between the needs of a system and the conditions of its environment. It also follows that there can never be an ideal solution for all problems and all stakeholders, but that sustainability must always be conceived contextually: it is a permanent process of learning, development, and adaptation," the Professor concludes.
It seems like balance is the key for the hospitality industry right now, as it's passing through a tormented period, and needs to reevaluate many aspects of its business models. But one thing is sure, if serious measures are taken, more than half of food waste in the tourism sector can be saved. Can it be a matter of time?
Photo: Jason Briscoe on Unsplash
Article Comments
This article has no comments yet.