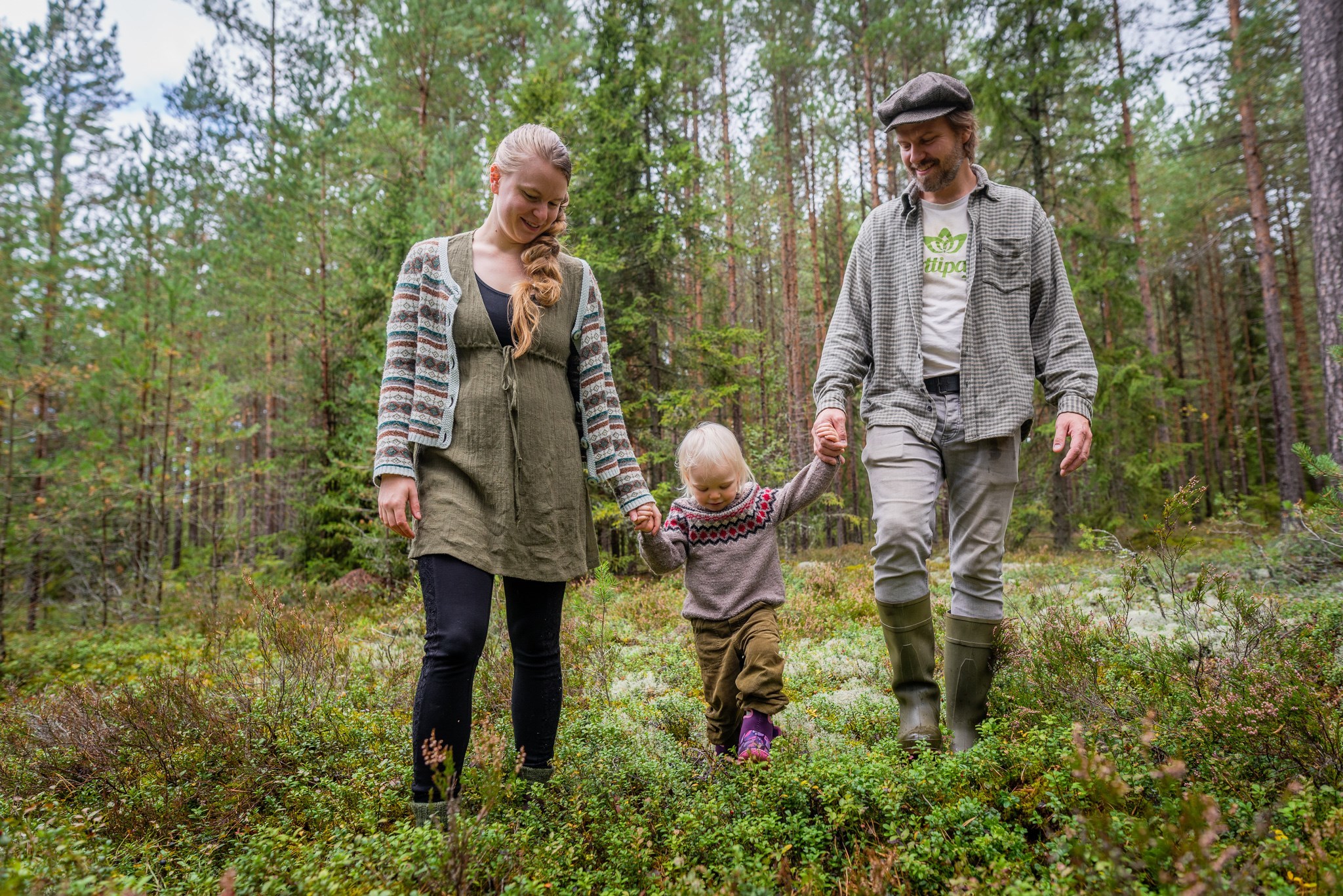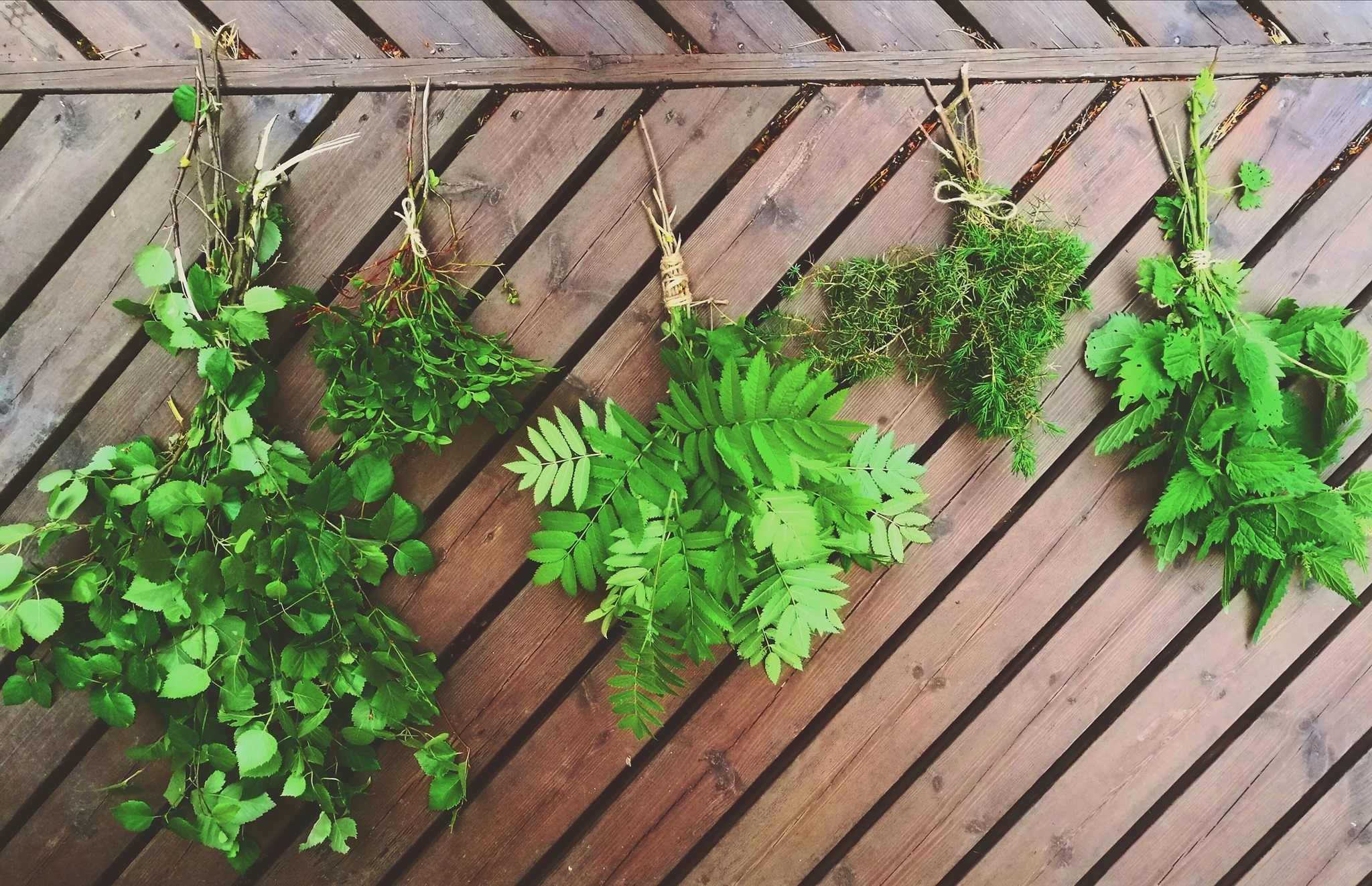 Back to Group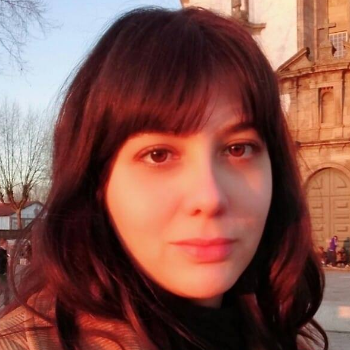 Korjuu Interviews: Keir Cornelius - Yrttipaja / Nordic Herbs

1. As a company, how was the start of Yrttipaja/Nordic Herbs?
Nordic Herbs Oy was founded in July 2015 by Petri Koivisto. That summer Petri fell in love with herbs and his future wife Sari, who helped to treat his kidney infection with Horsetail tea. From there Petri realised the true natural power of herbs and made the decision to purchase the 30-year-old company Yrttipaja. From there Petri's journey into a herbal way of life began and is still ongoing today.
Yrttipaja has become our leading brand of Finnish grown herbs for the home dedicated to herb lovers and home cooks. Nordic Herbs has also expanded its business to offer contract cultivation and foraging as well as the manufacture of herbal products on behalf of our business customers.
2. Herbs have been in the past mostly associated with medicinal uses, and now returning as part of the wellness trend, the superfoods, to improve general health. Which products from Nordic Herbs are growing in attention because of this trend?
Herbs are now more than ever being seen as a superfood and a good basis for nutrition in general. Our bodies need a balanced diet to stay healthy so now the shift is towards staying healthy rather than fixing health problems after they develop. Every herb has its own nutritional value and we are still learning more about this every day. However, we have noticed some standout herbs that have been growing in awareness, namely Nettle, Spruce Sprouts and Roseroot.
3. Why is it important to buy herbs and spices from small producers, to guarantee the best quality?
Our focus is on producing high-quality herbs that are free from artificial chemicals. We are able to achieve this by controlling the whole process from farm and forest to finished product. We are deeply in touch with our herbs, how they have been grown and the environment they grow in. This level of attention to detail is simply not possible for companies that are far removed from the cultivation process or import their herbs from all over the world without meeting the people behind the herbs.
4. Why Finnish herbs and mushrooms are considered one of the best in the world? Is it for the purity of natural resources?
Our company mission is to produce the best herbs in the world. We are passionate about developing our growing techniques for the best results and the fact that our herbs are produced in Finland means we have a huge advantage over herbs grown in other countries.
Finland has the cleanest water, air and most nutritious soil in the world. These perfect growing conditions are magnified by a unique position in the world, 60 degrees north of the equator. This means our herbs receive much longer periods of sunlight during the summer months than most other countries. If you combine all these factors together you can easily see why Finnish grown herbs and mushrooms are already considered world-class.
5. How did the pandemic affect your business? Did it increase awareness for natural sources of vitamins, such as nettle, and spruce, as people were trying to prevent diseases?
The pandemic has caused many people to think more deeply about their personal health and lifestyles. People are more concerned with what they put in their bodies and want to improve their immune systems. This means the trend toward using natural products for a more balanced and healthy life seems to have gathered pace. We have noticed an increase in sales for our superfood products. Nettle for example has been popular because it contains vitamins A, B, C, E and K as well as significant amounts of iron a component of enzymes critical for immune cell function.
6. Nordic Herbs products are perfect for everyday cooking as well, with seasonings most people use on a daily basis. Which ones are the favorites of the Finnish cooks?
Herbs and spices are not only nutritious but super tasty and take your food to the next level. Yrttipaja offers individual spices alongside our spice mix products that combine spices perfectly matched to particular dishes. Our top individual spices include Lovage, Parsley and Thyme. Our top spice mixes include our Fish spice (Kalamauste), garlic and onion spice (Valkosipulisekoitus) and Meat spice (Lihamauste). 
Photo: Yrttipaja / Nordic Herbs
Edited 1 month ago
Article Comments
This article has no comments yet.