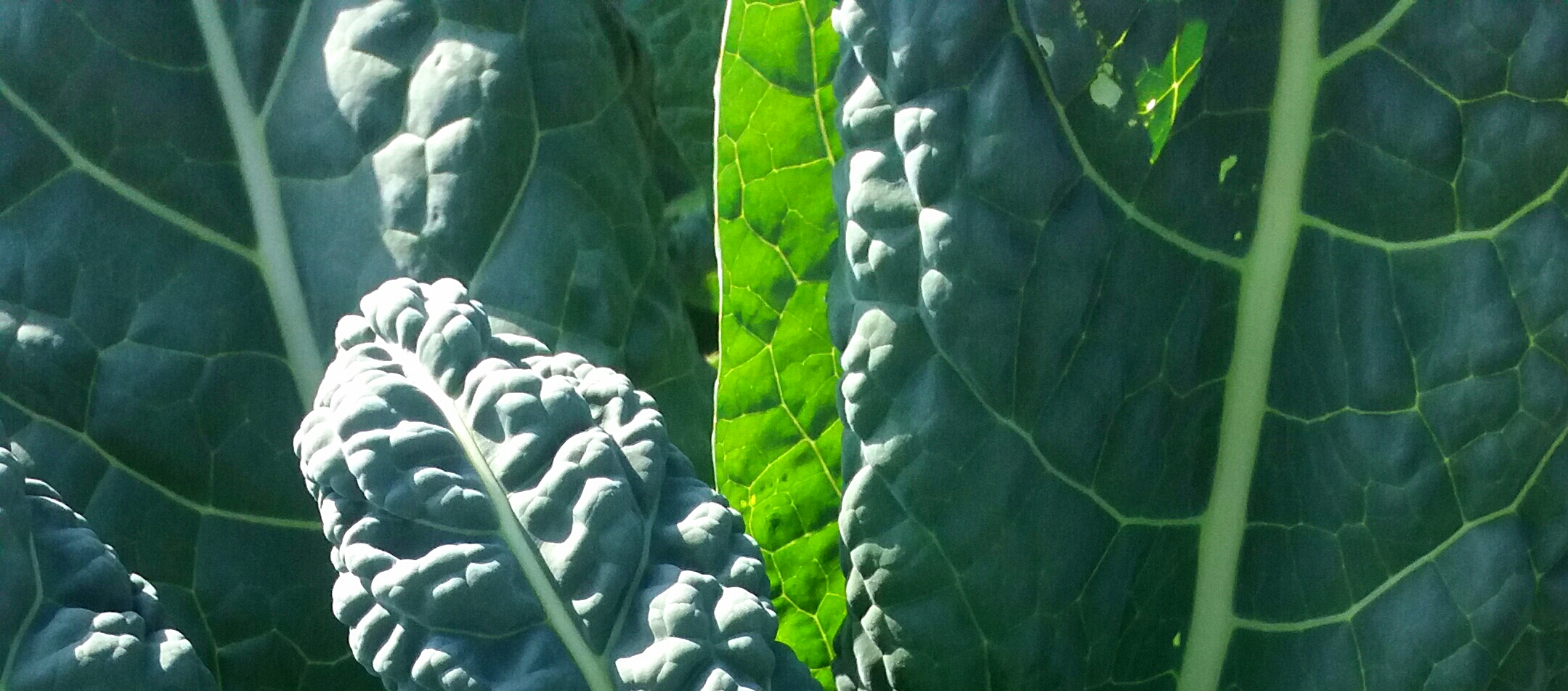 Veggie Power
Public
7 members
This group has no videos yet.
This group has no podcasts yet.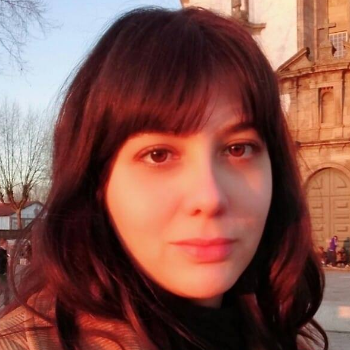 From the Soil to the Table: Finnish Agriculture and Cereal Production
Agriculture in Finland is a small, perennial, and familiar activity. With almost 70 % of land occupied by forests, 10 % of lakes, and 8 % of arable land, it has a close association with forestry and stock raising.  Growing crops in just 180 days - two months less than other countries in central Eur ...
Korjuu.com Oy #SupportYourLocals #lähiruoka
Article Comments
This article has no comments yet.