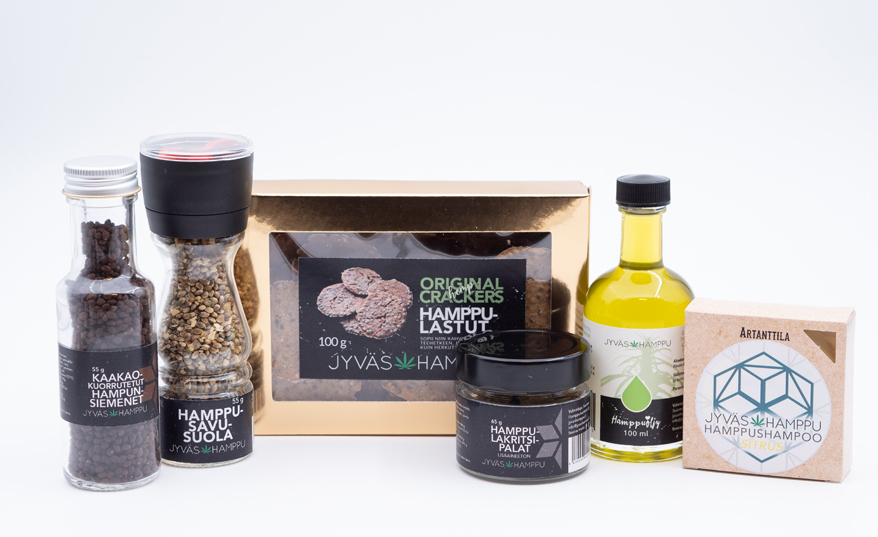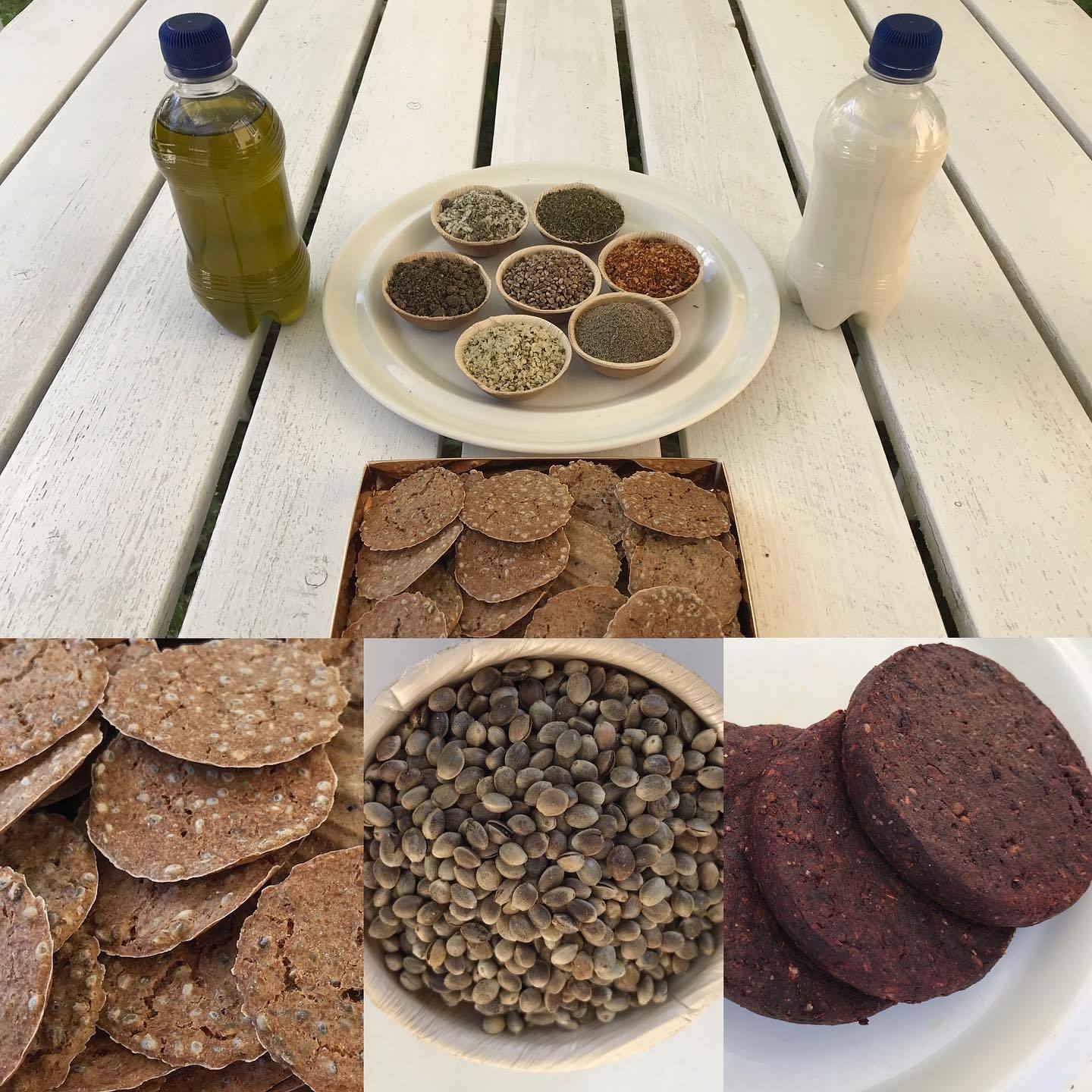 Back to Group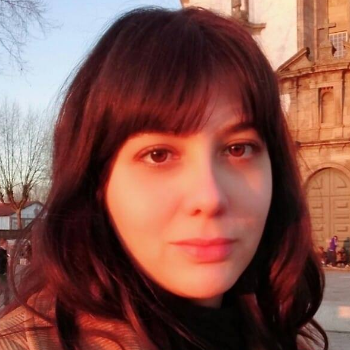 Korjuu Interviews: Vesa Kaakkuriniemi from Jyväs-Hamppu
Jyväs-Hamppu was born out of the need to supply the market with the healthiest, cleanest and most ecological food for all, based out on hemp produced in Oravasaari. At the same time, the company aims to improve local networks and bring nutritious hemp to the everyday kitchen table. Read now their interview:
1. Please tell us how the company was founded, what were the motivations for working with this type of raw product, Finnish hemp? Was it a family tradition and occupation, or something you learned to craft and loved it?
The company was first founded as a sub-company to produce for a marketing company. The motivation was to replace imports by domestic/local produce. We became independent last year. Finnish hemp has been a traditional material for many uses and now those uses are resuming with tens of thousands of different products. Hemp is so versatile ranging from construction to textiles and from vehicle materials to paper and pulp products. In groceries, it is highly nutritious and can bring a small farm considerably better income than grains.
Mikko had long sought after special plants to increase the profitability of small farms in Oravasaari and I was test sowing some hemp seeds in 2013 on Mikko's field as part of a CSA farming group JuurikasJKL. They grew so well that Mikko purchased some seeds and started farming Finola oil hemp in 2015. He then experimented with different products and now we are here with around 15 products for sale and growing.
2. How is everyday life at Jyväs-Hamppu? How does a typical workday start? How is work different in each season?
Mikko and trainee Maiju will arrive at a workplace and decide what to do during the day. Maiju helps in Mikko's artesan product development and production and then concentrates a part of the day on online marketing in FB and Instagram and on our web page. Some days start so that they go together as sales representatives to a few shops or restaurants to negotiate on the test use of hemp on their shelves or in their meals. I myself do administrative jobs such as accounting, invoicing, bookkeeping and creating service accounts or negotiating terms of contracts. I also participate and initiate company development in public development schemes and sometimes represent us in media interviews when applicable. My spouse is a graphical artist and creates and updates our labels when needed.
3. How important is the authenticity of your products, being ethical, sustainable? Is it one of the most important aspects of your work? To keep it "real", and your customers to know your true values?
We have had analyses of our hemp seeds and oil so it is a priority for us to make production as sustainable as possible. Recent analysis showed only a fraction of the heavy metal contents compared to Chinese or even Central European hemp seeds, so we can call the products clean. Ethical side is that we want farmers to get their fair share from their seeds so when our financial situation allows buying more seeds, we will pay more than our competitors and source it locally in Oravasaari and some other farms in Middle-Finland. I myself am active in a climate action group in Jyväskylä so my goal is to make the business as carbon neutral as possible. Our network of farmers can help create value chains that are open and ethical and we aim to source the products as directly to the end consumers as possible through food distribution events and distributed locally to the city center when possible (without extra driving, even sometimes delivering with bicycle).
4. The pandemic had a real impact on the way we consume, inside and outside our homes. Did you notice any change in your business in 2020, mostly in consumer behaviour? Do you think it will keep that way in 2021, or is it going to change again?
Our latest development is to create a pandemic-friendly "Local Food Container '' that is a container with slots for orders in such a way as the lockers of automated postal self-service boxes. This includes creating the service for ordering and pick-up of orders and the logistics of orders. Of course, we cannot do this on our own but are working to improve partly poorly marketed and a bit unorganized local food distribution of Reko and Jolppi local food circles. For the start-up food company skipping all expos with a tasting of new products, we have to do as much as we can online and try to encourage the network marketing so that customers will tell their friends and recommend the products. Facebook is not treating keyword 'hemp' so well so we need to get around this by doing more manually created marketing posts and increasing visibility that way. In 2021, online marketing will stay and small companies have to reinvent their marketing to adapt to purely online marketing. We try to bring all the ethical and sustainable local food companies into the Local Food Container this year and purchase a test container.
5. Is there a difference in the quality of Finnish hemp? Does the weather provide conditions for a better product? And, how does it contribute to better nutritional values?
There have been some tests that indicate higher vitamin E content in nordic hemp but this needs more research. The long days of Finnish summer help this and the winters will kill possible parasites so we need no pesticides of any kind which keeps our products clean. We have a network of researchers in the University of Eastern Finland in Joensuu who are a multi-discipline group and can provide further evidence on these topics as well as finding alternative breeds and needed soil improvements and possible symbiosis with other plants that help hemp grow.
Photos: Jyväs-Hamppu
Edited 6 months ago
Article Comments
This article has no comments yet.