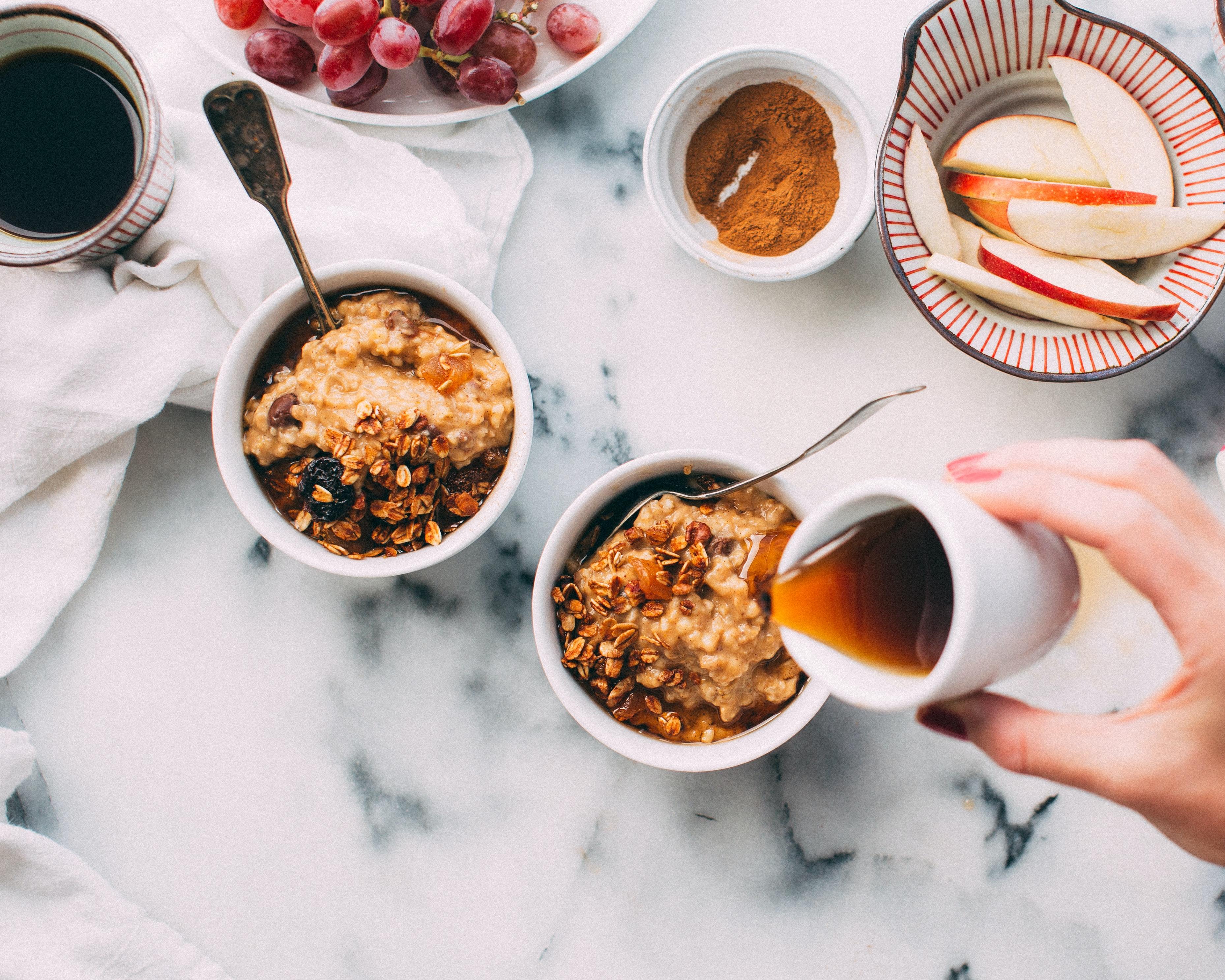 Back to Group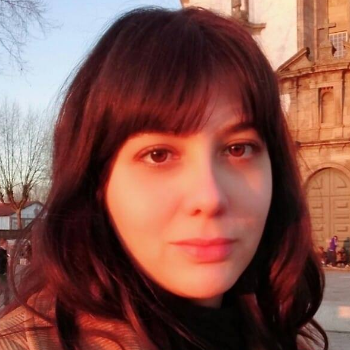 Why the Finnish Breakfast is One of the Best Starts for a Day
Considered to be the most important meal of the day, Finns take their breakfast very seriously. Maybe because, especially during the winter months, it's extra important to feel fulfilled and ready for the day's harsh weather. Or, maybe it's because it's one of the best moments of the day to enjoy some of the most traditional and comfort foods Finland has to offer.
Porridge, the foremost iconic comforting food, is the backbone of Finnish breakfast. It can be made of oatmeal, wheat semolina, barley, potato starch, rye, rice, or even kidney bean flakes, cooked at low temperature for a long time with milk or water for best results. It's delicious served with fresh or cooked fruits and berries, a spoonful of jam, or a slice of butter with sugar and cinnamon on top. Nutritionwise, porridge is full of fiber, proteins, and antioxidants.
Following Finnish classics, rye bread is always a great choice at every table. So important, it was elected as the national food in 2017. With butter, cheese, and cold cuts. With vegetables, such as cucumber and tomato. Or with jam, for a sweet treat in the early morning hours. There are plenty of types of rye bread, but the traditional Eastern Finnish rye bread, limppu, popular among all people, is a dark, sour in taste, dense bread,full of vitamins, minerals, and fibers, that is perfect for the open sandwiches that every Finn loves.
The most beloved breakfast drink is coffee, with or without milk. It is estimated that Finns consume about 10kg of coffee per year. The northern climate is harsh and demands the body to produce lots of energy just to stay warm, so, an energizing and comforting coffee is exactly what people need to thrive every single day.
Another morning favorite is a Karelian pie, a cultural heritage and one of the most iconic foods in Finland. This traditional pastry has rye crust and thick rice porridge as a filling and is the most common snack among kids and adults. People eat it by itself or with toppings, the most popular being an egg-butter mash, but also with smoked salmon or reindeer.
Summer is a short season, but its flavors last all year round, as people freeze or make jams of hand-picked berries. Bilberries, lingonberries, raspberries, and strawberries are a staple in many Finnish homes and give energizing boosts every morning. Berries are full of antioxidants, fibers, and important vitamins and minerals. 
Although breakfast is an everyday routine, it also has a place in Finnish celebrations. Christmas Eve morning is welcomed with rice porridge (riisipuuro) and birthdays often begin with enjoying a delicious and special breakfast together. In May, mothers across the country stay in bed while their family prepares breakfast for them – a beautiful start to a beautiful day.
But some people do not take mornings so seriously. Plörö, the infamous Finnish breakfast, consists of coffee, vodka, and a cigarette. The joke has become famous in online forums and social media, but luckily, not a frequent choice in people's diets. 
In another parallel, some Finns do take their breakfast very seriously. In June of 2021, the Prime Minister of Finland, Sanna Marin, was under scrutiny for the costs of her breakfast habits. The news channel Iltalehti wrote that Marin's breakfast allowance was worth €850 per month, nearly three times the €300 per month the paper estimated. Marin has said she followed the rules for claiming the allowance, as explained to her when she took office in 2019.
If you are like Mrs. Marin, who likes an abundant, healthy, and fulfilling breakfast, do not miss Korjuu's food bags, always with the best products for a delicious, nutritious, and ethically-responsible start to a day. The most recent Maidottomatkassi - a vegan food bag filled with delicacies for your breakfast to be totally dairyless: organic coffee by Paahtimo Papu, vegan cookie mix by Flow Bake, vegan dark chocolate with lingonberries by Taiga Chocolate, and the book "Maidottomat" by the British food writer Katy Salter. Find yours in selected stores and online at korjuu.com!
Photo by Food Photographer | Jennifer Pallian
Article Comments
This article has no comments yet.