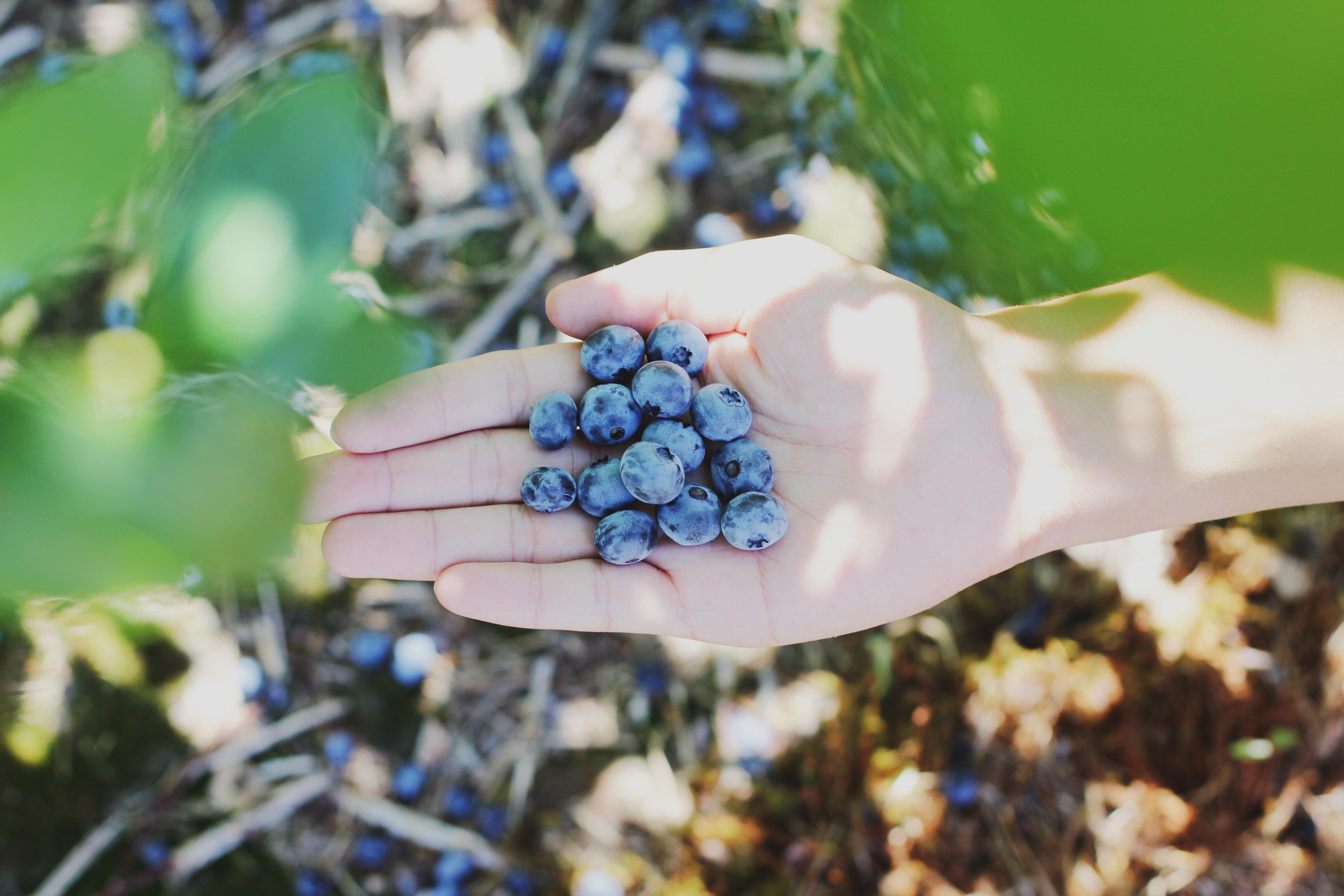 Back to Group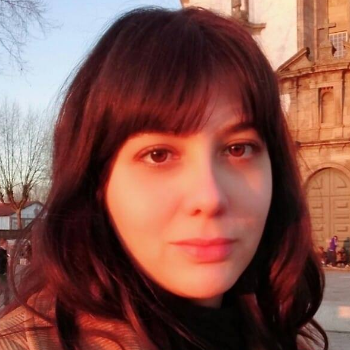 Berries and the Health Crisis: Calling Workers to the Field
The year is 2020; we are in the middle of a pandemic. And besides urgent shopping for bread yeast - as bread making is a reality in the quarantine - humanity is facing higher concerns related to the world economy, with the increase of unemployment, closed borders, and companies uncertain of their future.
In Finland, as the spring season is finally here and farms can begin scheduling their seeding and picking periods, farmers are trying to understand how the changes in the global economy, and their municipality, might affect their production. From small to big farms, the concern is the same: workers.
Especially berry farms, where the work is constant and people dependant, for the number of hours and attention to details, so fruits don't get wasted. Immigrant workers are the dominant force for berry farms. Ukrainians flock to Finland every summer; just in 2019, the number was around 6500 people in farms and plantations, an official number from Migri. But 2020 might become a striking year, as visas were issued, but health uncertainties are leading to an extensive period of closed borders.
Farmers like Hanna Kaakko from Hujalan Luomutila are unsure of the beginning of the working season: "We, and other farmers too, are a bit worried about weeding season at the beginning of July. How we can get workers to do the job because we can't get any foreign workers in this situation." As Ukrainians work in Finnish fields for more than ten years now, some farmers have closed deals with the same people, keeping a chain of loyal service. "I have agreed with 50 Ukrainians to come and work for me in the summer. They have paid for their visas and are all set", says Karl Aberg from Eerikinkartanon Marja.
As the situation is still uncertain, he already has a plan B. "If the travel restrictions are still intact in the summer, I have about 60 names on a list of people ready to come and work. Finnish youngsters and refugees mostly from Iraq." The interest of Finns in working in the fields is meager due to the wages. Every farm practices different hourly rates, but the gross minimum is 1211 Euros per month, established by Migri. "Finnish people have not been interested in this work since the recession in 1990-92. Why it is like this I don't know for sure", says Karl Aberg. He affirms money wouldn't be an issue, in his case. "The best pickers earn 300€/day and even more, so I don't see the salary as a problem, the problem is somewhere else."
But before Ukrainians, Thai workers were the majority of workers in berry fields. However, there are major differences between Ukrainians' and Thais' work routines. While Ukrainians prefer to work on farms, Thais forage for wild berries. Indeed, as Timo Friman from wholesaler Marjex says, "We have used Thais for 15 years, and they know exactly what to do in Finnish forests. They will not get lost and know our forests better than we Finnish people do. It sounds very simple, but it is not. To teach new people from Europe will take too much time and money." In 2019, 48 visas were issued for Thai seasonal workers, showing how specific their work in forests is.
But, as their wages fluctuate, and profit margins are as uncertain as this summer's work, the most successful Thai picker can earn around 5000 euros over the 70 days they are in Finland. But another unlucky worker can even lose money, as they are in charge of their visas and other expenses. Perhaps unsurprisingly, this year has seen a sharp drop in the number of Thais willing to take a long trip to Northern Europe to work in challenging conditions for uncertain rewards. So, uncertainty might be the word of 2020.
All around Europe, the fear related to farms and workers is the same. When workers might not cross borders, profits may not be achieved, and farmers may be obliged to offer better wages to call refugees and locals to work, I believe it's time for a campaign. Berry picking, who's in?
Photo: Farsai Chaikulngamdee - Unsplash
Edited 1 year ago
Article Comments
This article has no comments yet.