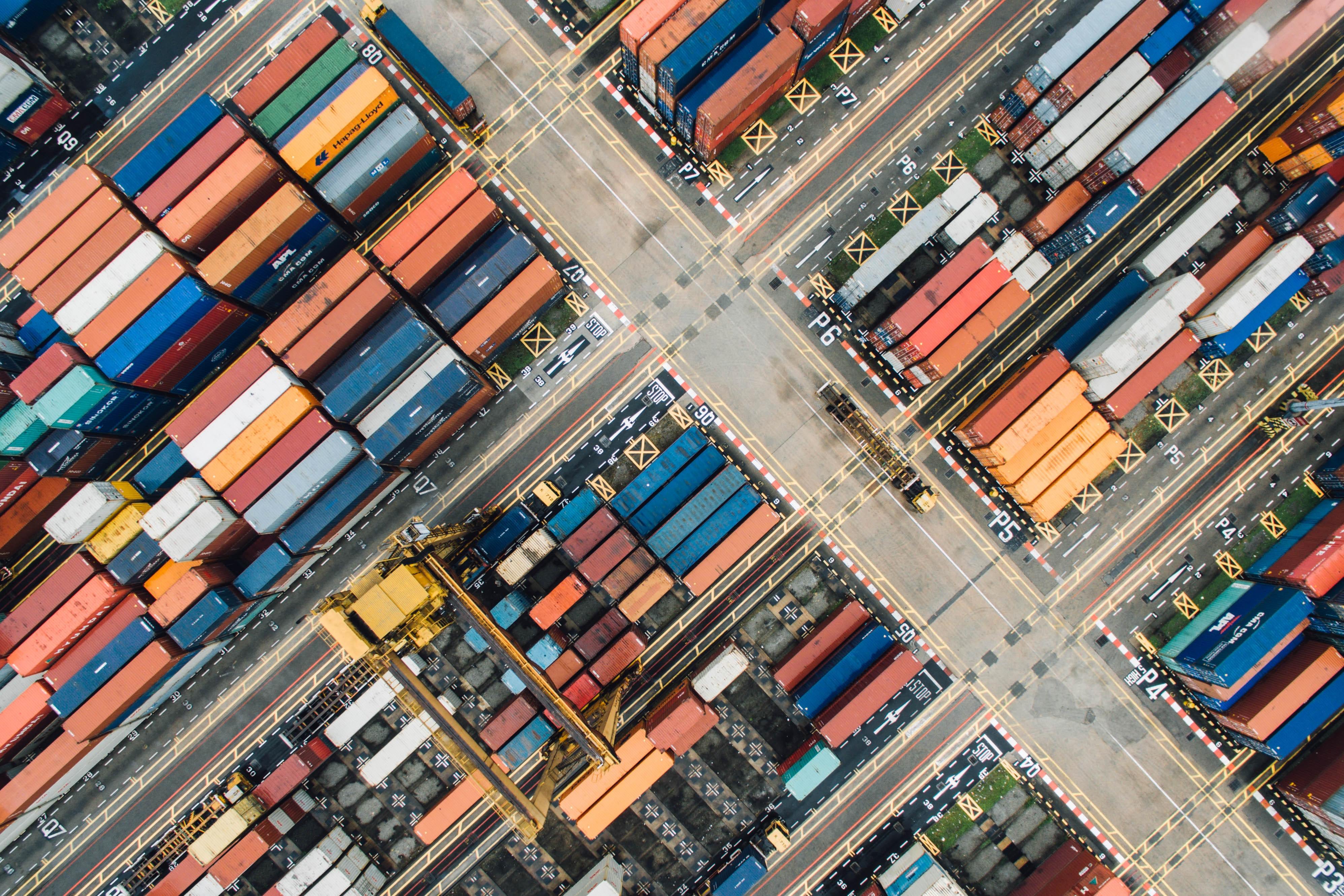 Back to Group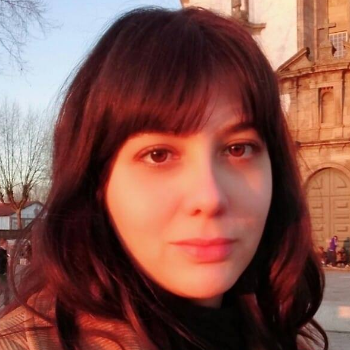 Finnish Foods and the International Market
As the world becomes more globalized, imports and exports of foodstuff are expanding worldwide. But Finland is still a great local consumer, buying domestic and responsible products made internally. It shows great respect and awareness of Finns on their foodstuff. 
The total value of food imports to Finland was triple the exports, as many imported foodstuffs Finland does not produce. We are talking mostly about processed foods: baked products, plant/cereal products, ice cream, sugar, spices, meat products, and also milk and dairy products, coming from neighboring countries such as the Netherlands, Germany, Sweden, and Norway.
Finnish products are slowly finding their way into international tables - with trades being made with Russia, Sweden, Estonia and France as leader markets. Food sector reports show that exports in the food and beverage sector have shown promising growth for a couple of years. The export value in 2019 was 1.75 billion euros, which was a record high. It represents 14 % of growth compared to 2018 numbers.
The countries with the most significant increase in importing Finnish foodstuff are China with a 54 % growth, Germany with 48 %, Japan with 23 %, and Denmark, 17 %. Also, the biggest export market, Sweden, is growing by 12 %. Products in particularly strong demand have included dairy products, oats, fish, meat, and alcohol products. In China, one of the most influential new players, there has been a particular demand for pork and powdered milk.
Native berries are one of the most exciting products on the Finnish foodstuff. Some companies are specialized in international markets, selling dried and frozen qualities of some of the best fruits available. One of the key export markets for Finnish berries is Asia, where consumers remain very interested in berry superfoods' healthy properties. 
Finland is a tiny country, but one of the greatest oats producers in the world. The country produces 13 % of European oats, making Finland the 2nd largest exporting country of this cereal, and organic production represents a significant amount of the global output. Around 80-90 % of the Finnish organic oats production goes to international markets. And industries as Fazer are leaders in exporting the cereal, especially to all Scandinavia, the Baltic countries, and Russia.
Besides the big industries like Valio and Fazer, already invested in international markets, small and medium enterprises (SME) are interested in expanding their businesses. According to reports, food companies were more growth-oriented and optimistic. And producing unique products, perceived as gourmet to foreign markets, as the rose confiture from Finnish Plant, a creation of the owner of the company Matti Kotaja. "Getting the knowhow on how to grow roses and create the confiture was a long process. Organically creating the recipe also took several years of trial and error. It was particularly challenging to get the texture of the confiture right, to bring out the right aroma and flavor of the arctic rose." Today, the company exports to Germany, France, Japan, Italy, Spain, and the UK, with plans to market its unique product with Asia.
But not just the SMEs are concerned about being unique and differentiate themselves in the market. Valio announced that it is aiming for a net-zero carbon footprint for milk by 2035. The targets are based on the Paris climate agreement, as climate warming must be limited to 1.5°C. As we can see, the food sector is influenced by current trends such as climate change, social and environmental responsibilities, and technological advancement in general. 
Finnish food is considered usually natural, fresh, and clean. It's seen as part of the landscape, untouched and pure, and as high-quality foodstuff. As we have seen, many small and medium companies are thriving in international markets, and we'd like to see more of this, more adventurous producers out there, showing the best of what Finland has to offer.
Photo: chuttersnap on Unsplash
Article Comments
This article has no comments yet.