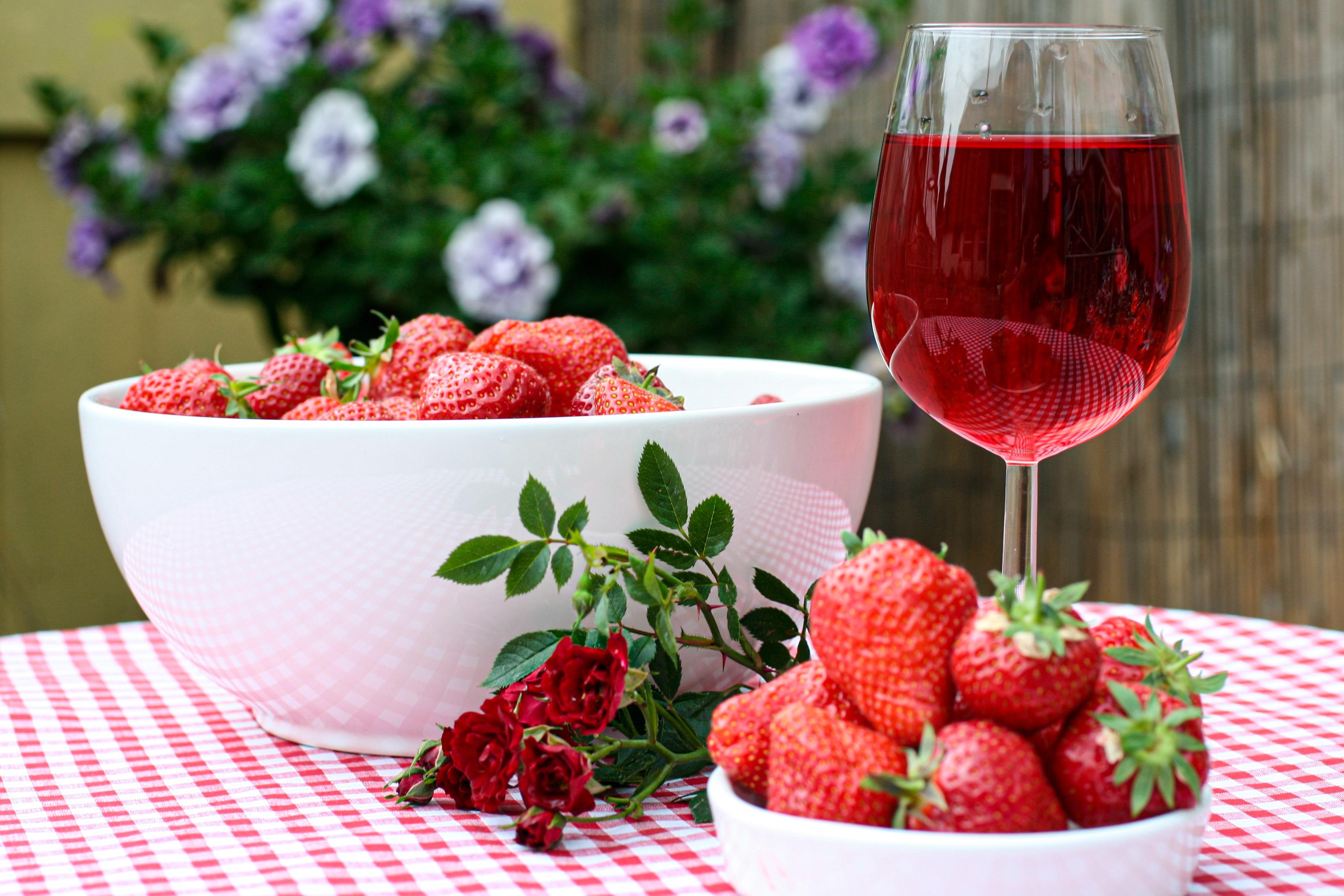 Back to Group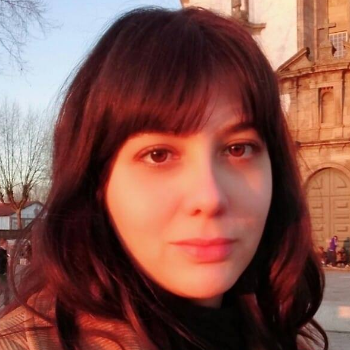 Fruit Wines versus Grape Wines: Are They Really That Different?
I will start with the answer: no.
And before I am cursed, cancelled, or frowned upon, I will explain.
Technically, both are fermented fruits ending up as alcoholic beverages. The process is more or less the same, as fruits have natural sugars, and they produce alcohol by actively transforming it with mechanical activity - pressing, stepping, mixing. Apart, fruit wines need additional sugars to increase the alcoholic volume (and body, and enrichment of flavors), forcing the yeast to perform - a process named chaptalization. Maybe that's the biggest difference between fruit and grape wines.
The fermentation process with grapes normally don't need additional sugars for this "kick", only some varieties like Riesling and Champagne require it. Fruit wines need this addition for the final product to be more balanced and "wine-like", not "juice-like" - in better use of words. Other fruits need yeasts for the fermentation process, as they don't have enough natural starters. So, the addition of phosphorus and potassium accelerates alcoholic development.
Following the winemaking process, to produce grape wine requires two moments of fermentation, while fruit wine needs one step. But it doesn't mean it's less laboring. Grapes have the most natural properties to produce wine, and other fruits need balancing, understanding, and also techniques to have a high-quality product in the end. As for the raw material, one commonly used fruit variety is elderberry. Tainted elderberry wine is the beverage used to commit murders in "Arsenic and Old Lace", a play from Joseph Kesselring and Frank Capra's film adaptation.
Other fruits for "fruitification" as flavorful and popular, with no reputation to kill you in fiction, are currants, raspberry, blueberry, - and the Northern variety bilberry - cloudberry, and lingonberry. These are the main fruits to produce fruit wine in Finland, but not just because they are delicious, but for their organoleptic properties that allow a better result - as we already saw, balanced sugars, fermentation starters.
And the mix of these fruits are also welcome, thank you very much. In other countries like Japan, China, Taiwan, and South Korea, plum wine is very popular, being consumed as an appetizer like liquor or fortified wine. Many families have their tradition of making their own plum wine at home, to be savored all year long. And industrial producers are enhancing technological processes to develop high-quality wines that can be aged to develop special flavors. In Israel, they drink pomegranate wine. Thailand loves pineapple wine. Parts of the United States produce their own dandelion and cherry wine. And in South Africa, orange wine.
The list goes on, proving how diverse fruit wines can be, explaining a lot about the availability of those ingredients. It's not just because the fruits are delicious and popular, it's because they are local, indigenous varieties at those locations. So, in Finland and other Nordic countries, it's easy to see why berries are used to make fruit wine as they become available in spring and summer when people can enjoy a good and fresh drink outside in the sun, with people to share.
Wine is also an act of communion, isn't it amazing when we share a bottle with others? Where I live in Portugal, close to the mythical place where Port wine ages, everybody knows you can't drink a bottle of Port alone. It is a celebratory drink, a family tradition, a "staple beverage" everyone has at home, secluded. And all the technology and technique in the making of a Port justifies the fact it's not something for every day.
Just like fruit wine. You can eat fruit every day, sure. But wine takes time, needs science, knowledge, and you prepare yourself for it, for the moment you are able to open that bottle. With that thought, grape and fruit wines are not so different. It's just the right time to pull up that cork.
Photo by Richard Loader on Unsplash
Edited 3 years ago
Article Comments
This article has no comments yet.