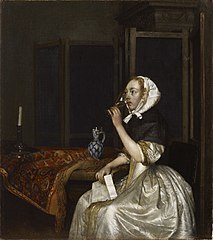 Nordic Wine Wizards
Public
4 members
This group has no videos yet.
This group has no podcasts yet.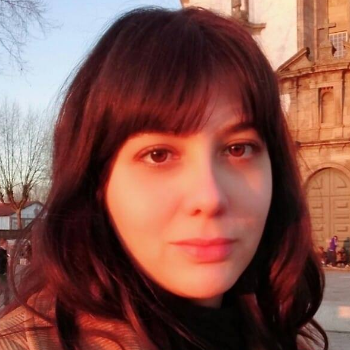 Fruit Wines versus Grape Wines: Are They Really That Different?
I will start with the answer: no. And before I am cursed, cancelled, or frowned upon, I will explain. Technically, both are fermented fruits ending up as alcoholic beverages. The process is more or less the same, as fruits have natural sugars, and they produce alcohol by actively transfo ...
Korjuu.com Oy #localfood #lähiruoka
Article Comments
This article has no comments yet.