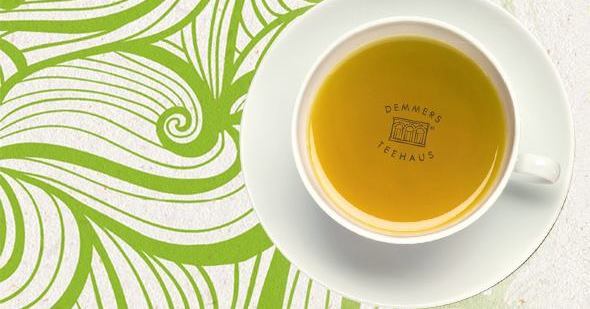 Back to Group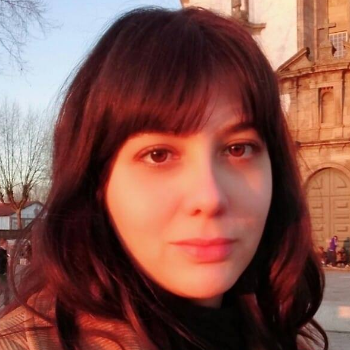 Korjuu Interviews - Kirsi Pullinen from Demmers Teehaus Helsinki
1. How did you start a tea shop? Was it out of love for the product, a market view? 
Yes, it was out of love for the tea and also I wanted to start a small business of my own.


2. Slowly, people are becoming more aware of high-quality tea in Finland, especially the "Millenials". What can be done to make people more interested? 
This new 'hype' of the tea in Finland started behind the new fancy coffee roasteries in Finland. I think in both cases it is connected to the quality, awareness of where your drinks and food is coming from, supporting more local businesses and in case of the tea to the healthy side of it. Especially now when so many are working from home, the feeling and image of the tea suits very well to 'hygge'. It is cosy to have a cup of good tea in your hand, it is calming, relaxing but also vitalizing. During a tea moment, you can forget the noise of the world. Tea has also a huge amount of varieties for every taste and each harvest gives a bit different kind of cup.


3. Finns are mostly linked with coffee, so how is tea perceived for massive coffee drinkers? Do you see people changing more often, from coffee to tea?
 I think most of the people are 'mixed' users, maybe coffee in the morning and tea in the evening. Slowly the tea consumption is increasing, but it is still a small portion compared with the coffee drinkers.


4. Finland is seen as a growing market, with more imports of products. Where is mostly organic and single-origin tea coming from? 
The most single origin teas are coming from North-India and Japan (Demmers Teehaus) and almost all of our Chinese green teas are nowadays organic.


5. What's the type of tea Finns like the most? Are people becoming more adventurous, trying new flavors? 
Many of my customers are drinking orthodox black tea from Assam, Darjeeling or Ceylon - probably because many supermarkets are not having such a  good variety of classic black teas, just more flavoured ones. Classic green tea from Jeju island South Korea is also one of our top sellers. Flavored teas, like organic, well-balanced Bio Sunny Green with ginger, lemon and green tea sells also very well. There are always some new, extraordinary tea blends which might come and go with the current trends. Seasonal blends are also very well taken.


6. How much sustainable and fair trade labels are important for Finnish buyers? Are consumers more aware of this ethical side of tea? 
Probably customers are quite well aware of the ethical side of the tea, but in most cases, it is not a buying factor. The taste + quality is number 1. It is just a plus factor if it is also ethically produced and organic.
Photo: Demmers Teehaus Helsinki Facebook
Edited 2 years ago
Article Comments
This article has no comments yet.