Tea Club
Public
7 members
Tässä ryhmässä voi kysellä kaikkea teekulttuuriin ja luomuteehen liittyvää asiaa ja vertailla teekokemuksia
This group has no videos yet.
This group has no podcasts yet.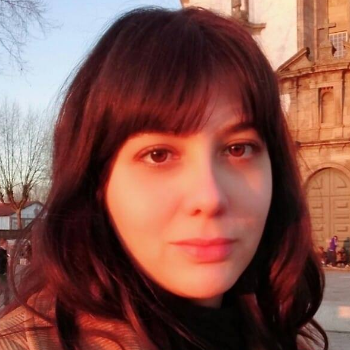 Pakuri Tea, a Medicinal Wonder of the North
A type of fungus grown on the bark of birch trees in cold climates such as Northern Europe, Russia, Northern Canada, and Alaska, the Inonotus obliquus - also known as Pakuri or Chaga - is a powerful natural medicine to boost your immune system. Growing on damaged, but alive, trees in forests with lo ...
Korjuu.com Oy #localfood #organicfood #SupportYourLocals #lähiruoka
Article Comments
This article has no comments yet.