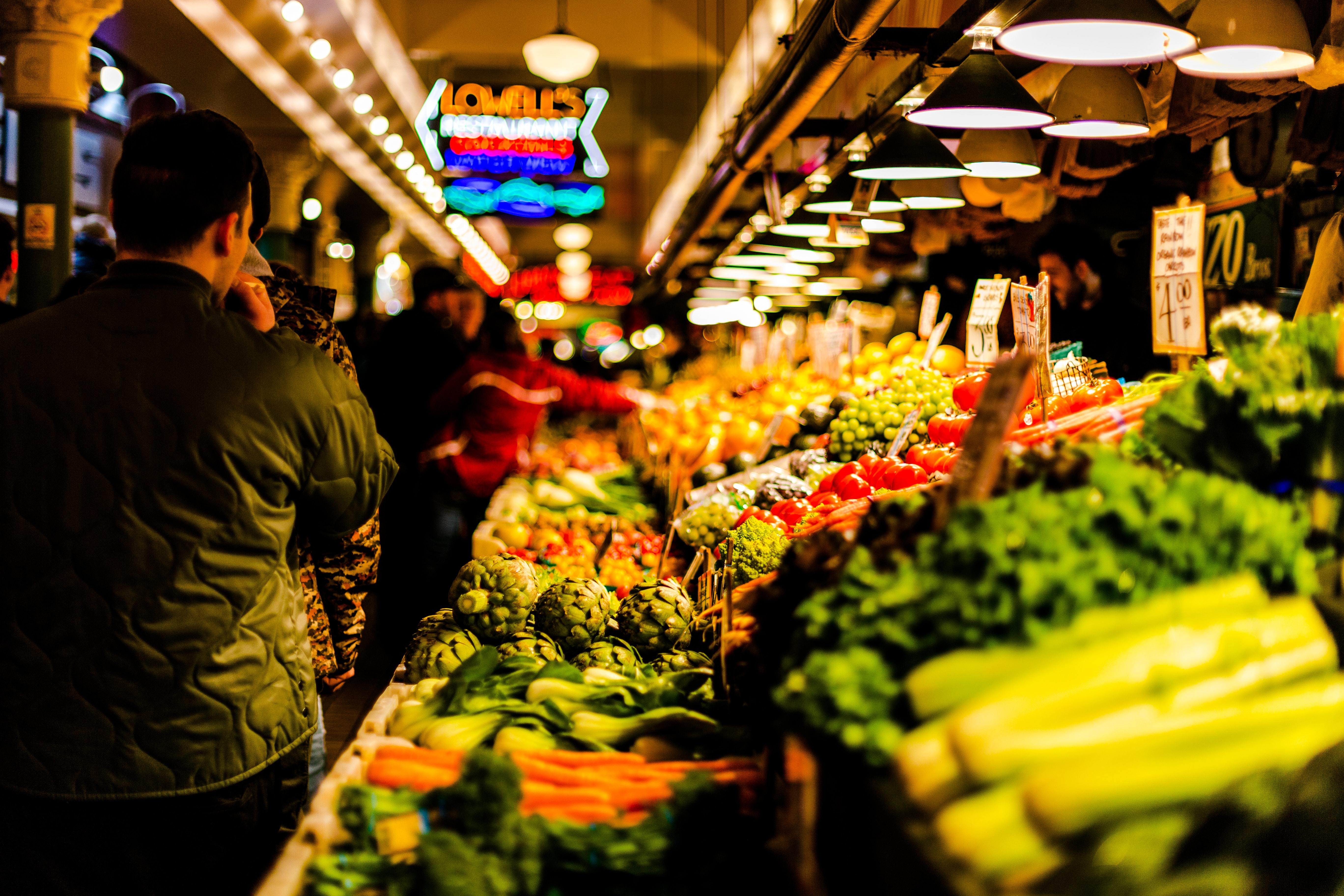 Back to Group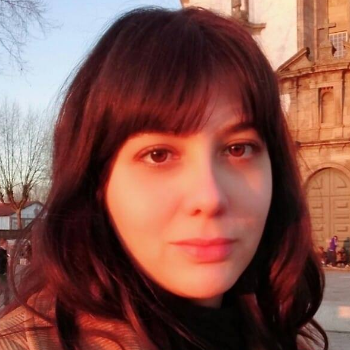 An outsider view on local food in Finland, and the network behind it
It's not difficult for me to say that sometimes I feel like taking baby steps in my journey to explore and discover - remotely - the growing scene of local and indigenous foods in Finland. As a country I didn't know much about, besides Nokia, the Santa Claus home, Lapland, and the northern lights phenomenon, it came to me the opportunity to investigate how Finns are building interest in buying local ingredients.
Being mostly familiar with three cultures, the Portuguese, the Italian, and the Brazilian, I can sense the latter has a very contemporary and "a new world" way to develop an interest in food from small producers. Internet marketplaces, food fairs, and pick-up services are getting more common between the younger generations - mostly the Millenials. In another aspect, Portuguese people don't feel the need to promote indigenous and regional ingredients. They exist, the locals are aware of it, and the importance of seasonality is evident. And in Italy a higher intensity on how food habits must follow the periodicity of ingredients, the variety of produce, and the rigor on the cooking traditions.
With this, I can see two movements of local foods happening, and they are mirroring a lot of what is happening around the world. Technology and social media in the Americas are boosting companies that connect to their customers, creating a network of peers, a community interested in good food. In Western Europe, mostly Mediterranean countries, the traditions and the rooted knowledge of ingredients and their use is still something passed from generations, inside families, and definitely not online.
But the movement in Northern Europe, Finland and most Nordic countries, is a recognition of their land and the beauty that develops from the stringency, the long winters, the nature - not just territorial, but the nature of how life develops - and the good that comes from it. With the New Nordic Cuisine movement, almost twenty years ago, the freshness and simplicity became trademarks along with innovation and technique.
With time, access to local and indigenous ingredients became more popular, and the reason for that is the improvement of logistics chains, and the interest of people to buy better quality products. So, cooperation and networking - two words most important to the development of the local food trend in the Americas, but also in Northern countries - are the keys to understanding how small producers and farmers can make their products available to you.
The Finnish local food scene is growing, and fast. If it's available and easy to buy, even better. In a country with harsh weather, and a vast variety of berries, mushrooms, herbs, bread, and grains, supporting a wholesaler or a delivery food system is to support a small farmer that produces strawberries and delicious fruit wine, or a beekeeper making extraordinary honey, or young people getting adventurous in the kitchen and rescuing family recipes that were lost in time.
As an outsider, a food researcher, a writer, and most of all, an eater, I believe the whole food chain needs understanding, cooperation, and support. And, of course, love for good food. Finland, as a country that still seems like a mystery to me, I've been finding great motivation and good intentions for the local food movement not to be seen as something restrictive, expensive, or just gourmet. It's a new way to buy, but a way to consume like our grandfathers and grandmothers used to do. And it's happening. Not just in Finland, in Portugal, in Italy, in Brazil, the whole world.
Photo by Jordan Madrid on Unsplash
Edited 1 year ago
Article Comments
This article has no comments yet.