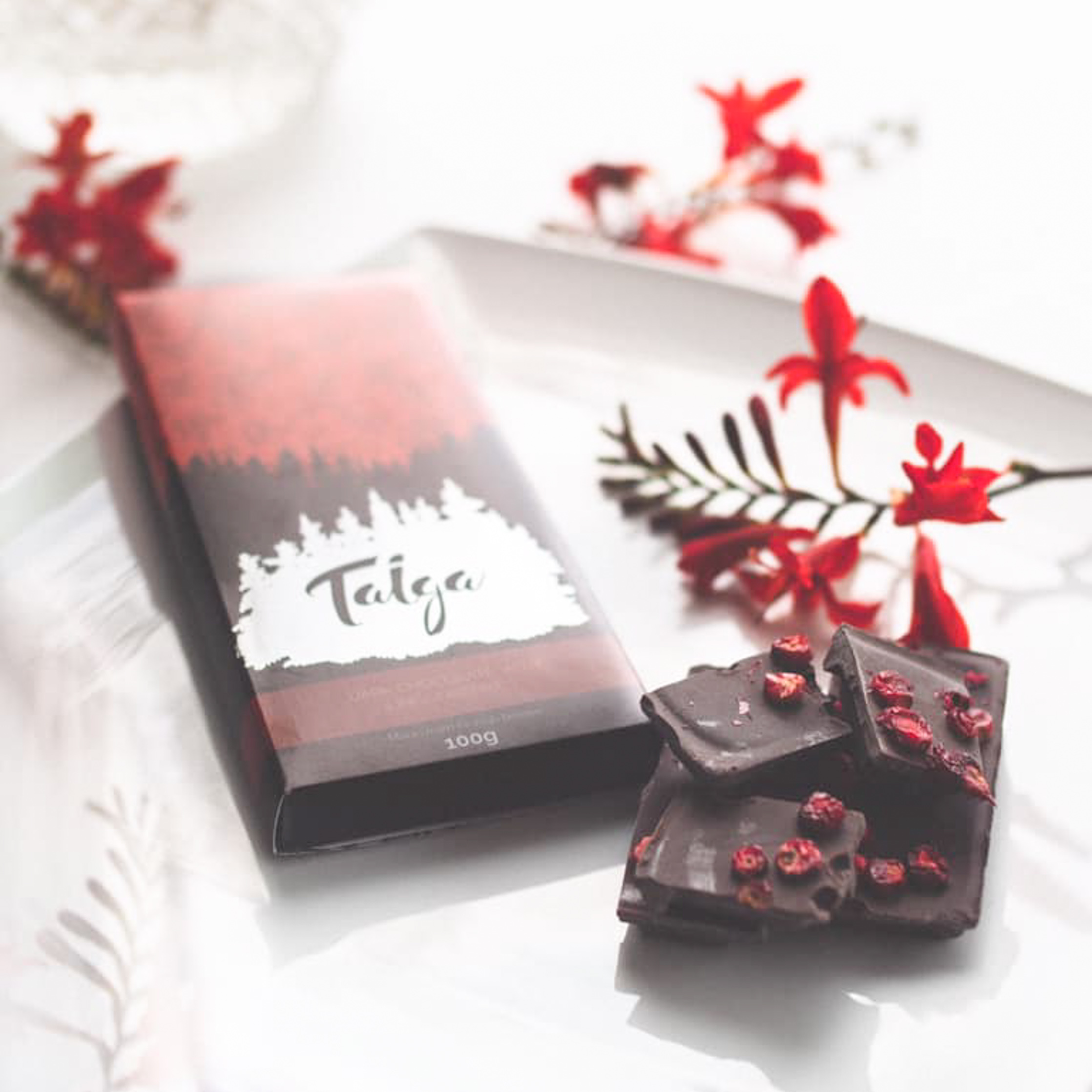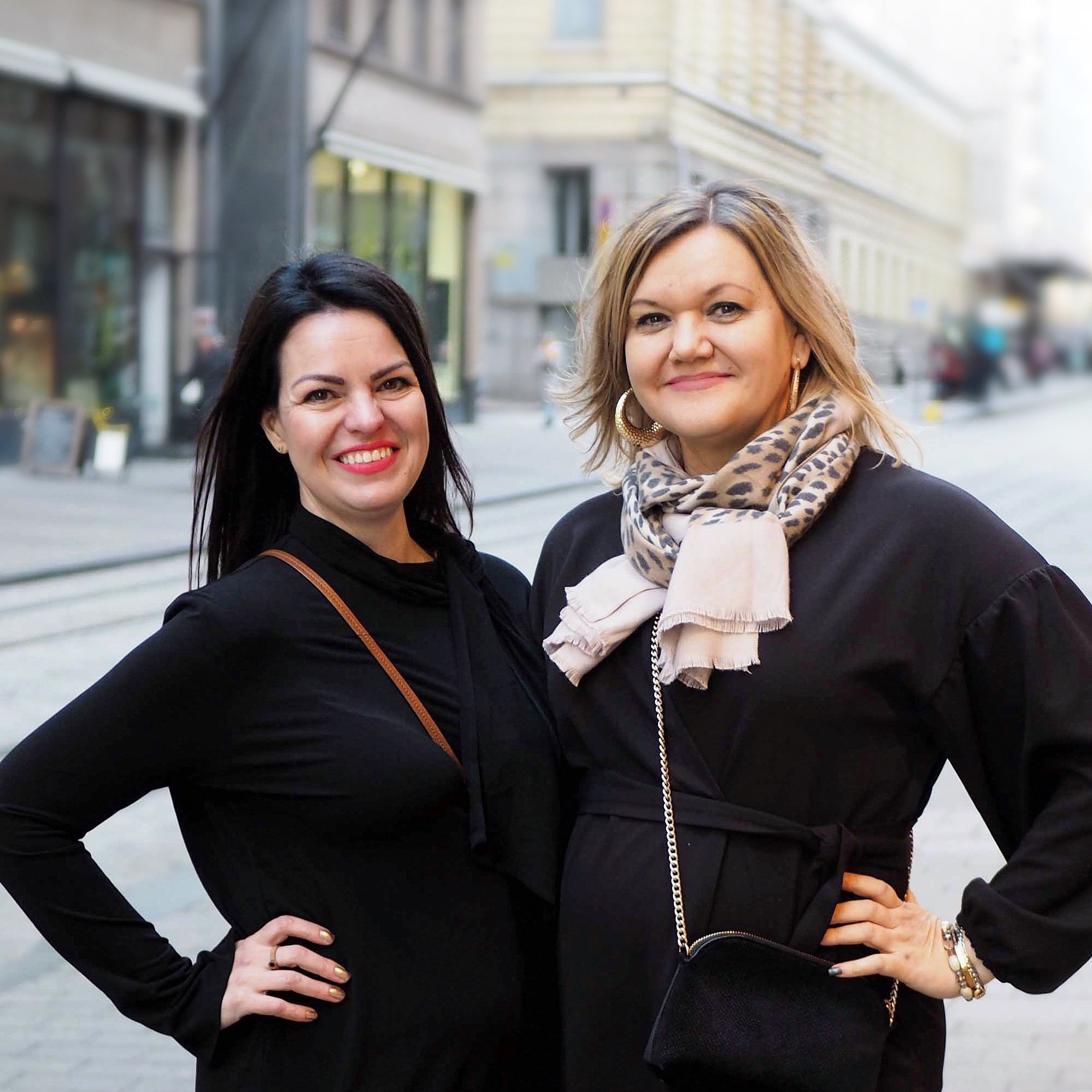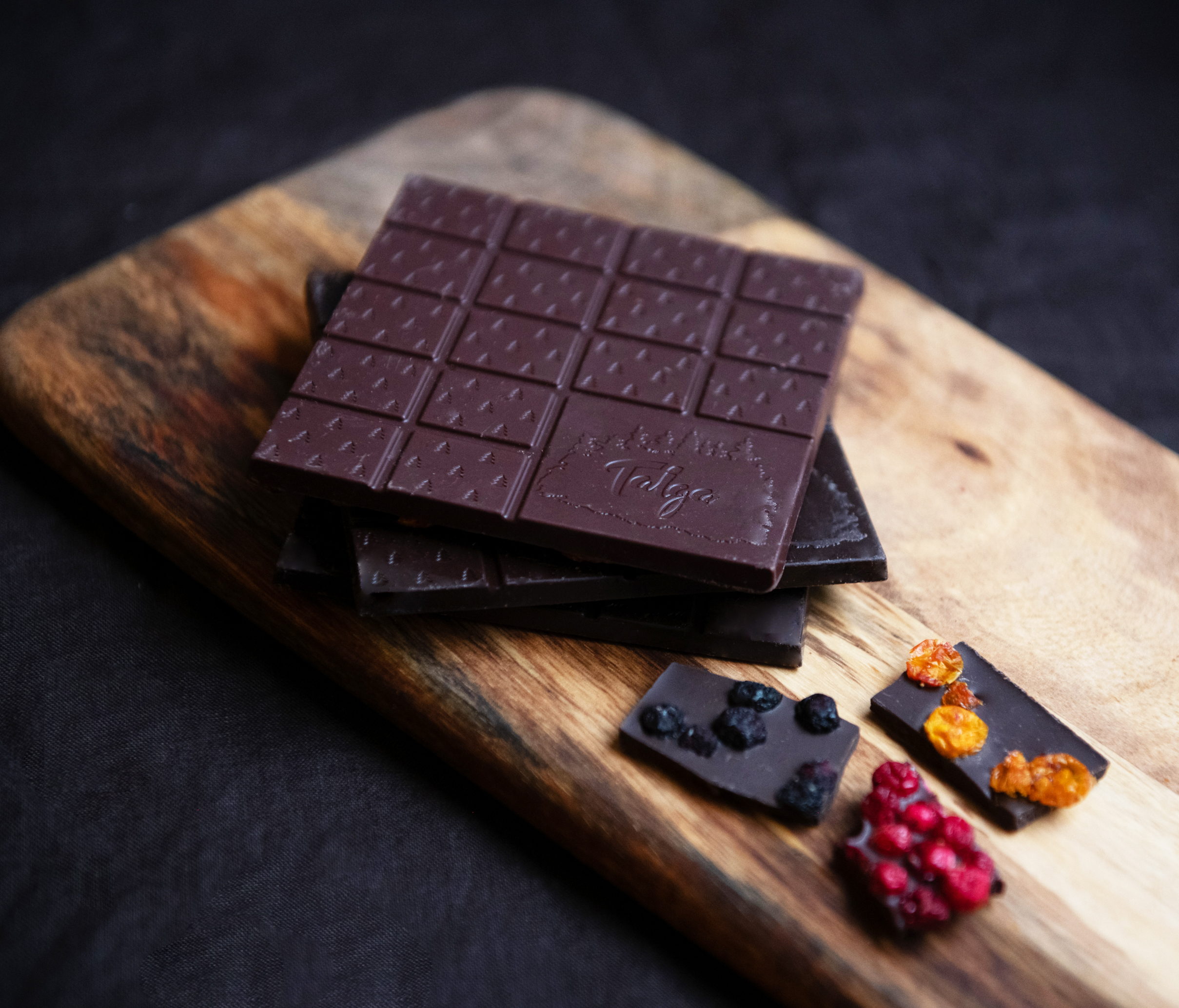 Back to Group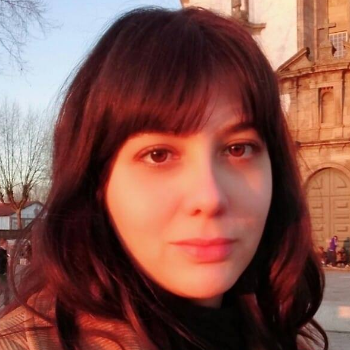 Korjuu Interviews - Mirja Palola from Taiga Chocolate
Taiga Chocolate is a reference when it comes to chocolate and Nordic representation. The use of indigenous and domestic ingredients - such as wild berries, and also unusual products as reindeer chips and smelt fish from Lapland - made the brand famous around the world and awarded for the amazing work with ethical and sustainable concerns.
1. Please, tell us how Taiga Chocolate was founded, and what were the motivations for doing this type of product, chocolate?
Taiga Chocolate was founded in July 2018 by five women who share a love for chocolate. We wanted to provide people with an exceptional chocolate experience. The diversity of Arctic nature has inspired Taiga's unusual flavours and wild combinations.
2.  How is everyday life in Taiga Chocolate? How does a typical workday start? How is work different in each season, and also holidays?
Even though there are routines and processes a day in the life of a startup is highly variable. The speed and amount of work are huge as there are only two of us (Mirja and Tanja) running the company. We are always busy but Christmas is high season and pace is hectic during November-December.
3. How important is sustainability and traceability in Taiga Chocolate? Are these concerns important aspects of your work, besides good taste?
At Taiga Chocolate, we are committed to operating responsibly, and through our actions, we want to be involved in creating a sustainable future for chocolate. The decisions we make at Taiga regards to the economic, social and environmental impact of the business are always made thoughtfully. Responsible values, sustainable development and love for nature are the core of Taiga Chocolate. We want to ensure that everybody can enjoy our delicious chocolate with a clear conscience.
4. The pandemic had a real impact on the way we consume. Did you notice any change in your business in 2020, mostly in consumer behaviour? What are your expectations for 2021?
Consumers were more interested and willing to buy products from small local companies. The most significant change for us in 2020 was that sales through resellers were declined and corporate gift sales increased. We expect these trends to continue in 2021.
5. Two reports from 2017/2018 put Finland in the top 5 consumers of confectionery products, and also as the happiest country in the world. Is this connected? Can chocolate make people happier?
These are definitely connected. Dark chocolate includes antioxidant flavonoids that are beneficial for well-being, as well as tryptophans, important amino acids, for the production of serotonin, which is more commonly known as a happiness hormone. Our mission is to bring happiness to chocolate lovers one piece at a time.
Photo: Taiga Chocolate
Edited 8 months ago
Article Comments
This article has no comments yet.