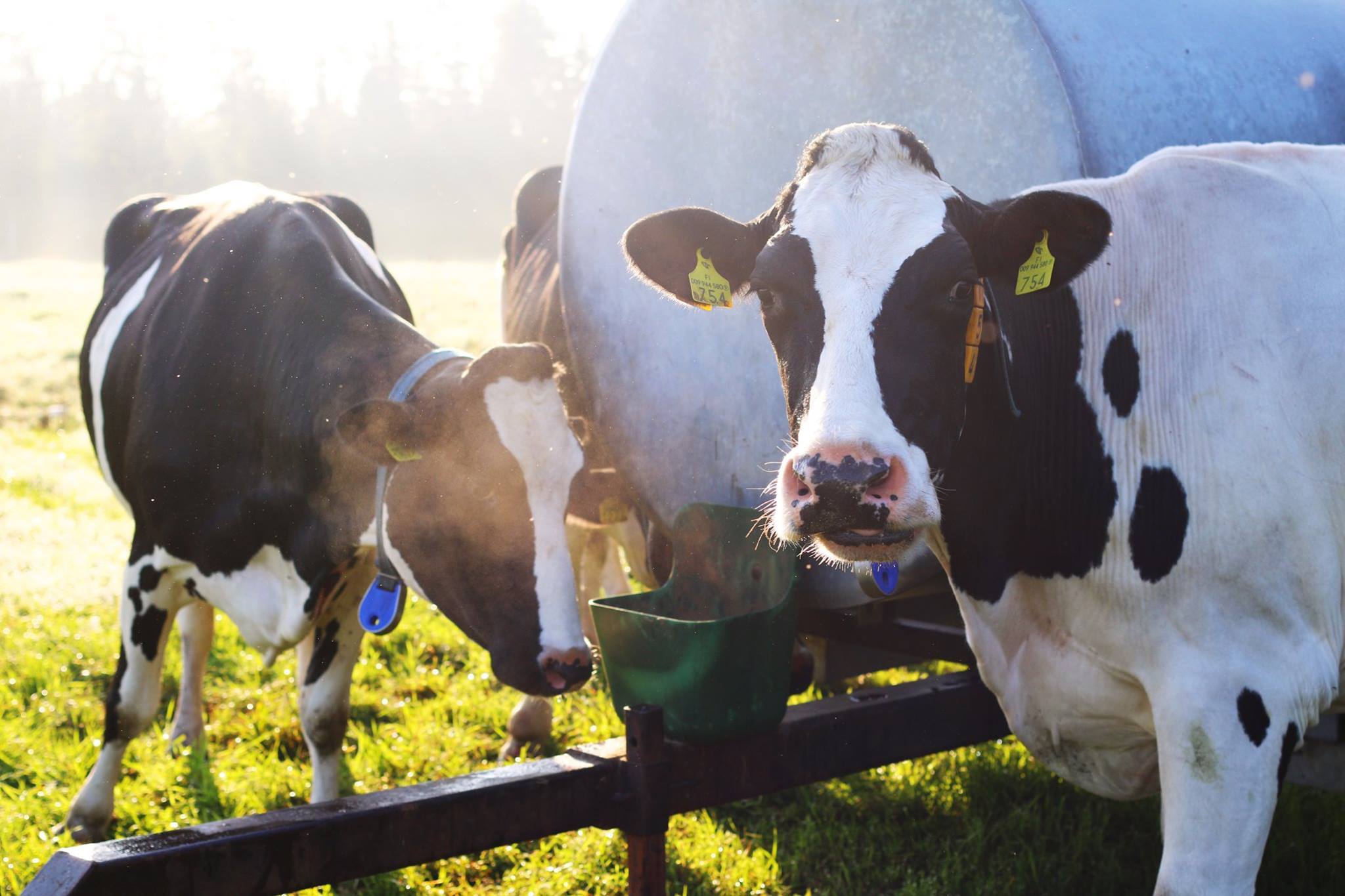 Back to Group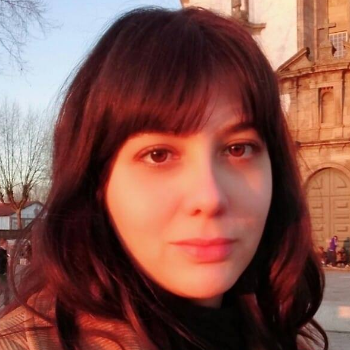 Korjuu Interviews: Sami Metsänranta - Jukolan Juusto
1. Finnish cheeses are mostly known for the leipäjuusto, a staple in every table. So, where the inspiration to produce cheddar, very common in English-speaking countries, started in Finland?
Our cheese master Markku visited a cheese factory in Canada where Cheddar cheese was made. From there, that enthusiasm grew. When no one in Finland made cheddar, we saw potential here. We wanted to focus on just one type of cheese and do it as well as possible. Real Cheddar cheese can only be made by hand, so big manufacturers don't make cheddar. Cheddar is a multi-purpose cheese and interest in Finland has grown all the time, so we see that we also have the potential to grow.
2. Jukolan produces its cheddar with fresh milk every morning from its own dairy farm. Do you believe that the best raw material is the most important element to produce the best cheese?
Absolutely. The importance of fresh and pure milk is emphasized in cheeses that are matured for a long time. When aiming for a top-quality result, then fresh and good quality milk is essential. Of course, knowledge and experience are also needed to succeed, but quality milk is the starting point for good cheese.
3. Authenticity is very important for Jukola, but how do you see the impact of your production considering carbon footprint, the use of local ingredients and ethical production?
We try to do good and as well as possible. If you start from the very beginning of production, then the most important thing is animal welfare, which involves quality nutrition, understanding the needs of animals at different stages of growth, spacious facilities, air conditioning, cleanliness and so on. When an animal is well and a lot of attention is paid to hygiene, it is the only possible way to produce the highest quality milk.
Currently, our milk is milked with solar energy. The big thing is also that our milk is not transported long distances by road or kept in warehouses. The distance from the dairy farm to the cheese factory is a few kilometers and the milk is handled by the cheese factory in a couple of hours of milking. The whey from the cheese-making process is transported back to the dairy farm for feeding to the cows. Cheese-making also produces small amounts of planed cheddar, for which we have found new uses.
For our part, we are working to keep the Countryside fresh. Not every employee has to go to bigger places in search of work. And we want to nurture tradition and believe that not all production needs to be automated, where the human role is to take care of the functionality of the machines. We believe that genuine craftsmanship can create a profitable business when the end product is top quality. We want to preserve and develop Finnish cheese culture and know-how.
In our communications, we have not wanted to emphasize responsibility in the "we are ethical" style, like many others, because no production saves the environment. We tell how we do things and get people to decide what they think of our company.
 4. How did the pandemic affect your business, and in which sense? How do you expect those next years to be as customers had to shift their consumption habits?
It has been a challenging time. Restaurant customers account for about a third of our production during normal times. It disappeared almost entirely during the pandemic. However, we have survived the worst and now again the restaurants are doing well with cheese. What has been good over time has been that the appreciation for domestic food has grown and people are becoming more and more interested in the things behind the product. We believe that it is becoming more and more common to get ready-made shopping bags and portion packs, such as Ruokapoksi, in which we have also been able to put our cheese. People don't want to spend their free time in the store, they want ease and hassle.
 5. How do you see the cheese market in Finland, knowing of big brands covering most of the retail shelves? How can the work of a small producer keep the quality alive?
The big ones will be big in the future as well. But the interest in the origin and story of the food will certainly still rise further and people will want quality. The production of cheddar cannot be automated, so we believe that there will continue to be a demand for handcrafted and tasty cheddar. We strive to tell you about our way of making and raising awareness so that people can also buy our products. Yes, retailers know how to appreciate small producers, and I believe that there will be shelf places for small producers in the future as well.
Photo: Jukolan Juusto
Article Comments
This article has no comments yet.