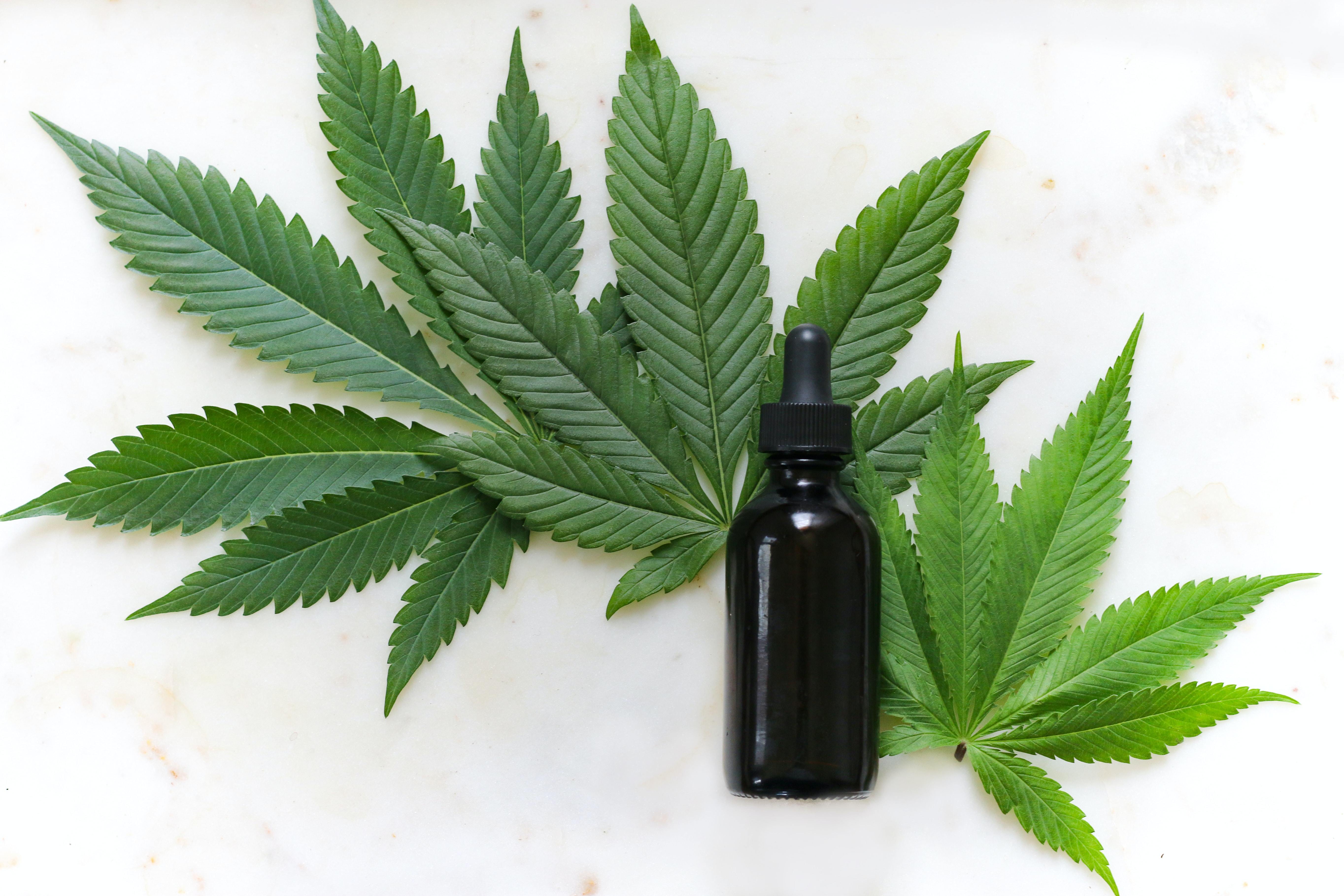 Back to Group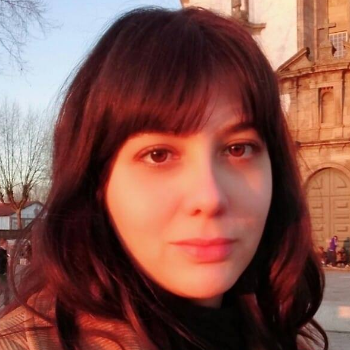 The Global Interest in Hemp: The Multibillionaire Market of CBD
Known, discussed, and consumed worldwide, cannabis and hemp are two varieties of the same plant species, Cannabis sativa. Hemp is one of the oldest cultivars in the world. Used to make rope, clothes, paper, medicine, food, and more, hemp has been used in China since 8000-7000 BC. Until the 19th century, 80 % of humanity's clothing was made of hemp. 
Hemp has been grown in Finland for 3000 years, longer than many other popular cultivars, such as flax or quinoa. But, because of drug policies, hemp was forbidden between the 1950s and 1990s, reappearing in 1995. The Nordic hemp might even have higher vitamin E levels, as Vesa Kaakkuriniemi from Jyväs-Hamppu says that "the long days of Finnish summer help to keep the vitamin levels high, and the winters to kill possible parasites. So we don't need pesticides of any kind, keeping our products clean." Read his full interview here. 
Hemp plants generally contain more cannabidiol (CBD), and cannabis plants contain more tetrahydrocannabinol (THC), the compound that causes the ''high'' that people associate with cannabis use. But those are just two of the more than 540 phytochemicals found in the Cannabis sativa plant. 
In Europe, hemp is a permitted and registered food by the Novel Food catalog, with an observation of the maximum amount of THC in its content of 0.2 %. Ingredients derived from the Cannabis sativa plant, such as seeds, seed oil, and others, have a history of consumption in the EU and, therefore, are not novel. On the other hand, extracts of Cannabis sativa and derived products containing cannabinoids (such as CBD) are considered Novel foods, therefore not regulated. Cannabinoids are still in a grey area, as EU authorities suspended in 2020 the review of more than 50 applications for the novel food authorization of CBD ingredients because of a prior definition of cannabis as a drug.
As a matter of fact, THC is psychoactive, but CBD is not - and still, a debate for not being regulated. Both THC and CBD are mentioned in the list of medicines of the Finnish Medicines Agency, and Finnish residents who order CBD products online may be wading in a legal grey area, according to Fimea. In November 2020, the European Court of Justice published a judgment stating that a CBD extract should not be considered a drug under the 1961 United Nations Single Convention on Narcotic Drugs. And still, the debate stands.
Seen as a growing global trend, CBD is advertised in the wellness industry as a natural medicine for various conditions. "In the 21st century, health awareness among consumers has increased exponentially: more and more people support that healthy foods and supplements can be an important factor for our overall health and well-being. This prompted the introduction of hemp extracts in food supplements, commonly known as CBD oils," says Victoria Troyano, Communications & Advocacy Officer from the European Industrial Hemp Association.
The market value of CBD products is expected to reach $6 billion by 2025, in the form of not just CBD oils but also chocolate, snacks, beverages, baked goods, gummies, and more, as consumers demand more convenient consumption formats. But no medicinal effects are expected with the use of those food products, as the amount of CBD in them is very small. And, as the Finnish Food Authority says, it can't be suggested that those products have medicinal properties.
"Certainly, the hemp food market is growing rapidly, especially since big brands are starting to take a chance on hemp. Therefore, I assume that we can expect many changes in 2021 and then, probably, by 2022, the hemp food market will be more consolidated," concludes Victoria Troyano. She believes that the industry's main problem is the outdated regulatory vision towards CBD ingredients, as it's the interest of all the players for the sector to thrive. Indeed, as the global trend shows, CDB and hemp products are only growing in interest, and now it's mostly a matter of changing politics than changing hearts.
Photo by Kimzy Nanney on Unsplash
Edited 4 months ago
Article Comments
This article has no comments yet.